Independent school teachers are more satisfied and less stressed than their state counterparts.
18th September 2018
Daily summary of the latest news and opinions from the world of independent education brought to you by Education Advisers...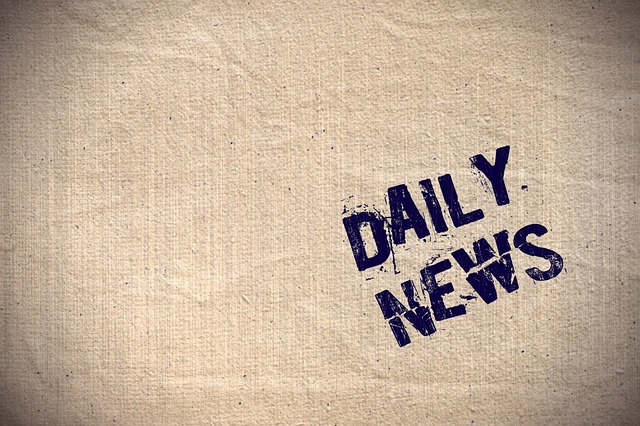 Independent school teachers are more satisfied and less stressed than their state counterparts.
A recent survey of more than 800 teachers from across England investigates what schools can do to improve teachers' job satisfaction.
The survey report compares working conditions in England's state and independent schools. The aim was to identify what contributes to teachers' job satisfaction, and what each sector can learn from the other in order to improve working conditions and address the national teacher retention crisis.
The survey found that the number of hours worked is not linked to job satisfaction for teachers in either sector. But while independent teachers have longer holidays and smaller classes, the nature of the work teachers are asked to undertake – and the ways in which they are monitored – was found to be a big factor in job satisfaction.
Although some of the independent teachers in the survey identified bureaucracy and reporting to parents as burdensome tasks, very few commented on their schools' marking, or pupil feedback requirements. This suggests that these areas might not be a major concern for the independent school teachers.
The survey and additional interviews with more than 20 teachers from each sector show that independent school leaders do monitor their teachers. But interviewees from the sector saw monitoring processes as professional development opportunities rather than accountability mechanisms.
Read more at: https://theconversation.com/survey-state-school-teachers-say-much-of-their-work-is-meaningless-95803
A "no frills" private school charging parents £100 a week is being mooted for London
The £100-a-week 'no-frills' private school planned for London would offer a traditional education but cut down on additional costs such as extra-curricular activities, is in the early stages of planning but could open in north London in two years according to one of its proponents.
Sophie Sandor, a former employee at right-leaning think tanks the Adam Smith Institute and the Institute of Economic Affairs, said investors are being sought and a site in north London is targeted.
The London "no frills" school would be the second of its kind to open. The first, the Independent Grammar School: Durham, will open on Monday (see box below). It will charge parents £52 a week.
Read more at: https://schoolsweek.co.uk/100-a-week-no-frills-private-school-planned-for-london/