Independent school pupils feel more prepared for university than state-educated peers, survey finds
4th October 2017
Daily summary of the latest news and opinions from the world of independent education bought to you by Education Advisers...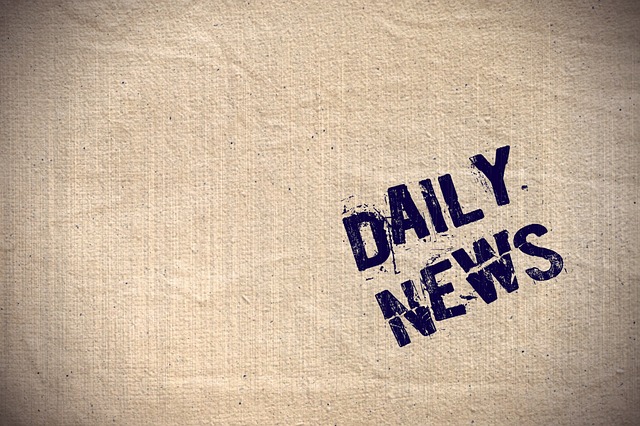 Children are having their careers blighted due to 'inaccurate' exam grades, leading headteacher warns
Children are having their careers blighted because over a third of exam grades in certain subjects are "inaccurate", a leading headteacher has warned.
Chris King, chairman of the Headmasters' & Headmistresses' Conference (HMC) has urged school leaders to rise up and tackle the issue.
Addressing heads of the world's leading independent schools at HMC's annual conference in Belfast, Mr King said that there is "great uncertainty" that students are receiving an accurate grade in their GCSEs and A-levels.
"True to its word, Ofqual has begun to tackle this too," he said. "But the size of the problem is unnerving and cannot be condoned by school leaders through silence.
"The regulator's best estimate is that in some GCSE subjects more than a third of candidates do not receive an accurate grade.
"Given that exam grades are often the key which allows young people passage to the next stage of their lives, this situation cannot be accepted."
This summer, Ofqual published research about marking consistency, where they looked at a sample of GCSE and A-level exam papers in a range of subjects over the past four years.
They found that the grades awarded to around 30 per cent of English and Geography students were inconsistently awarded - meaning that the grade awarded by ordinary examiners deviated from the "definitive" grade as determined by a group of senior examiners.
Mr King said it is "unacceptable" for grades to be unreliable, since the life chances of students depend on them.
"It distills down to individual pupils not being able to follow the career paths that they should be able to follow if they actually were given the right grade," he said.
Read more at: http://www.telegraph.co.uk/education/2017/10/03/children-having-careers-blighted-due-inaccurate-exam-grades/
See also: Exams 'unfair' for arts pupils
Independent school pupils feel more prepared for university than state-educated peers, survey finds
Three-quarters of independent school students said they were academically prepared for university, compared to just over half (53 per cent) of state school students, a study by Youthsight has found.
However, more than one in 10 (12 per cent) students educated at independent schools said they had been inadequately prepared for university.
And the most common criticism was that they'd been given over-structured support at school and wanted to be more academically independent.
The study, commissioned by the Headmasters and Headmistresses' Conference (HMC) and Girls' School Association (GSA), found that nearly a quarter (23 per cent) of students educated at state schools said they had not been properly prepared for higher education.
These students said good UCAS advice and tips on essay writing skills and referencing were not sufficiently available. And they lacked an insight on what university life and teaching would be like.
A majority of both state and independently educated children believe teaching standards were better at the school than at university, according to the poll of 500 final-year students.
Across the sample, undergraduates rated their teaching experience at school more highly ("much better" and "a little better" choices – 48 per cent) than at university (36 per cent).
Undergraduates from independent schools were more likely to say that the teaching they experienced at school was better than at university.
Reasons given included more personalised and individual support, smaller class sizes and more approachable teachers who cared more about student results.
The poll also found that more than two-thirds (67 per cent) of students from independent schools rated the level of pastoral and extra-curricular support at their school highly, with this figure dropping to 61 per cent at university.
Read more at: https://www.tes.com/news/school-news/breaking-news/independent-school-pupils-feel-more-prepared-university-state