How Independent Schools are Tackling the Gender Identity Debate
5th January 2018
Daily summary of the latest news and opinions from the world of independent education bought to you by Education Advisers...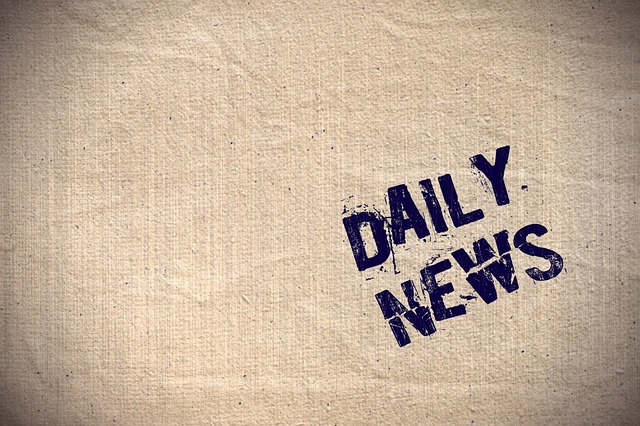 How Independent Schools are Tackling the Gender Identity Debate
Over 80 state schools already have gender neutral policies, but it is how independent schools, particularly well-known ones with famous alumni, handle the issue that seems to fascinate the press and the public.
Newly-elected President of the Girls' Schools Association (GSA) and Head of all-girls' Loughborough High School, Gwen Byrom has said she believes that the subject has hit the headlines because "there is now more open and (generally) enlightened debate on the topic."
Some schools appear to sail through the issue more successfully than others, whether or not they have a reputation for being progressive. Highgate Head Adam Pettit even recently found himself apologising to parents for introducing gender-neutral toilets, and was publicly called "seriously misguided".
On the other hand, Brighton College, which led the way by announcing its plans to scrap gender-based uniforms in January 2016, met a largely positive reaction with pupils backing its plans. And the High Mistress of St Paul's Girls' School in London, Clarissa Farr appeared to breeze through a blaze of publicity about the school's "gender identity protocol" that allows pupils to be called by boys' names and to wear boys' clothes if they request it.
Despite the sensitivity, many independent schools have clearly embraced the debate and have been working hard to look at inclusive policies.
The Girls' Day School Trust admits pupils "on legal gender" but "states that it is GDST policy that a trans student attending a Trust school will be allowed to remain at the school post transition, for as long as they wish to continue to be educated among girls in a predominately single-sex environment", explains Head of the Royal High School in Bath, Jo Duncan.
Read more at: http://www.independentschoolparent.com/education-news/how-independent-schools-are-tackling-the-gender-identity-debate/
The number of school staff penalised for helping students cheat in exams up by around 150%
The number of penalties given to school and college staff for exam malpractice has risen by 149 per cent this year, figures published by Ofqual today reveal.
In total, there were 895 penalties issued to school and college staff for malpractice with GCSEs and A levels in 2017, compared with 360 in 2016 – a rise of 149 per cent.
The number of penalties issued to students has also increased by a quarter – from 2,180 in 2016 to 2,715 in 2017, according to a new report from the exams watchdog.
Introducing unauthorised materials into the exam room, in particular mobile phones, was the main reason for student penalties, Ofqual reveals.
Plagiarism, which was the second largest category of student malpractice, accounted for 17 per cent of penalties.
Today's report also shows, however, that there were 23 per cent fewer penalties issued to schools and colleges, down from 155 in 2016 to 120 in 2017.
Read more at: https://schoolsweek.co.uk/exam-malpractice-penalties-for-schools-staff-up-150/