Girls' schools are the best at preparing young women for life, claims head
27th March 2018
Daily summary of the latest news and opinions from the world of independent education brought to you by Education Advisers...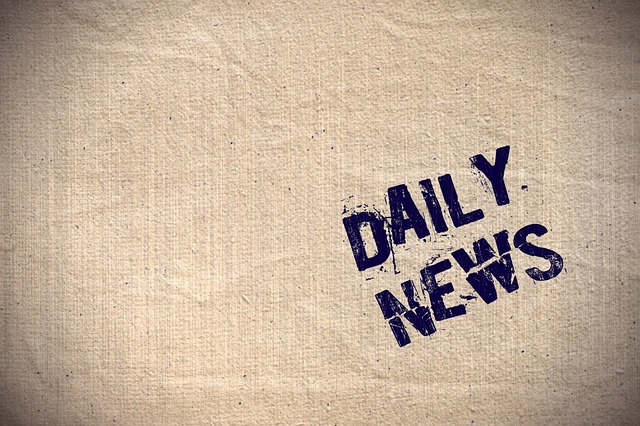 Girls' schools are the best at preparing young women for life, claims head
Girls need to be given opportunities to lead at school – and that doesn't happen naturally in co-ed schools, because boys put themselves forward, says the head of Nottingham Girls' High School
Attending a female-only school gives girls more confidence and the chance to take on leadership roles that will help them to "break glass ceilings" in the future, says Julie Keller, head of Nottingham Girls' High School.
In an interview with the Press Association, Ms Keller also said she believes that in the wake of widespread debate about sexual harassment, and the rise of movements such as the #metoo campaign, young women are becoming more willing to stand up and speak out on issues that are important to them.
She said it was her opinion that girls at single-sex schools are better prepared to deal with issues such as gender inequality, because "they have developed the skills that you need to do well in the world, to achieve highly; they have the confidence skills; they have the articulation skills to say how they feel".
Ms Keller said she believes that young women who attend mixed-sex schools can also go on to success, but added: "I definitely think girls at a girls' school will be the girls that go on and break the glass ceiling, because actually it's no coincidence, if you look at the top echelons of society, in all different fields, women at the top have more often than not gone to all-girls' schools, and that evidence speaks for itself."
Read more: https://www.tes.com/news/school-news/breaking-news/girls-schools-are-best-preparing-young-women-life-claims-head
Lizzy Yarnold: How good PE teachers put me on track to Olympic glory
Britain's most successful winter Olympian has praised her PE teachers at both primary and secondary school
Lizzy Yarnold MBE won gold medals in the Winter Olympics in Sochi 2014 and this year in PyeongChang in the skeleton sled event.
It's a high-adrenaline sport in which she reaches speeds of up to 90mph lying face down on a sled. "Sometimes your chin can be scraping the ice," she said. "It's exhilarating but you have to stay focused on steering. Because of the aerodynamics, even a slight tilt of the head causes you to change direction."
Ms Yarnold has now paid tribute to her PE teachers who created lessons that "have stayed with her."
"At primary school we were encouraged to play any and every sport," she told Tes. "It didn't matter if you were a girl or a boy, you still played cricket and football.
She attended St Michael's Preparatory School, an independent school in the village of Otford, Kent.
Read more: https://www.tes.com/news/school-news/breaking-news/lizzy-yarnold-how-good-pe-teachers-put-me-track-olympic-glory