GCSE reforms hit by decline of languages
13th October 2017
Daily summary of the latest news and opinions from the world of independent education bought to you by Education Advisers...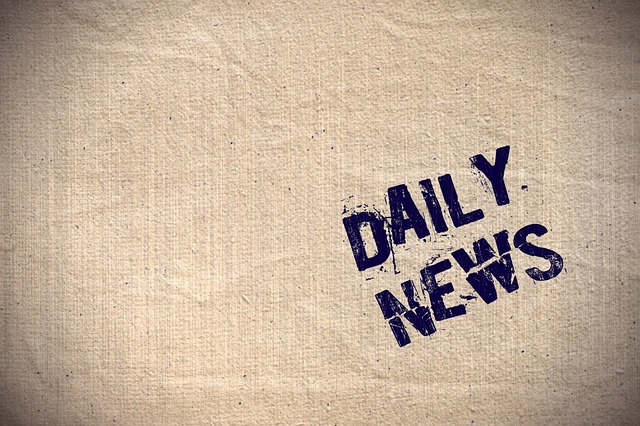 GCSE reforms hit by decline of languages
Fewer pupils are taking a set of academic GCSEs introduced by Michael Gove due to a significant drop in the number studying a foreign language.
The numbers taking and passing the English baccalaureate (Ebacc) core qualifications have fallen for the first time since the performance measure was fully introduced in 2011. It assesses schools on how many teenagers achieve at least a C grade in English, maths, a science, history or geography, and a foreign language.
A spokeswoman from the Department for Education said: "We are disappointed that so many pupils are missing out on studying languages.
"We are developing a number of initiatives to help schools recruit language teachers, including a partnership with Spain to help recruit high-quality candidates."
https://www.thetimes.co.uk/article/gcse-reforms-hit-by-decline-of-languages-xmpss0ft9
See also: Children with two languages excel at school
'Schools should be exempt from £163m business rates bill'
Teaching unions are calling for state schools to stop being charged business rates, as a Tes Scotland investigation reveals that primaries, secondaries and special schools will collectively pay more than £160 million in them this year.
The Scottish Secondary Teachers' Association (SSTA) said that all public money allocated for education should be spent on education and not "top sliced".
Meanwhile, the EIS teaching union said that it seemed "impossible to justify" charging state schools business rates in full while fee-paying independent schools benefited from rates relief because of their charitable status.
Business rates – which are standardised across Scotland – are the charges paid by non-domestic properties including shops and offices for public services such as education, waste management and roads. They are collected by councils and handed back to the government, which redistributes them.
At the moment, independent schools pay up to a maximum of 20 per cent of their business rate bill because of their charitable status. But a government-commissioned report on non-domestic business rates by the Barclay review group, published in August, called for this "inequality" between state and independent schools to end "by removing eligibility for charity relief from all independent schools". It estimated the move could bring in an extra £5 million in rates from independent schools.
Independent schools argue there is no inequality and that, while they put new money into the system, the rates paid by state schools are simply "a circular paper process between them and authorities" that has no impact on school budgets.
However it has now been suggested the apparent disparity between the two sectors could be addressed another way – by waiving the charges for state schools.
https://www.tes.com/news/school-news/breaking-news/schools-should-be-exempt-ps163m-business-rates-bill
See also: Private special schools 'threatened' by business rates proposal.