Five things business can learn from a private school's 'character education'
20th July 2018
Daily summary of the latest news and opinions from the world of independent education brought to you by Education Advisers...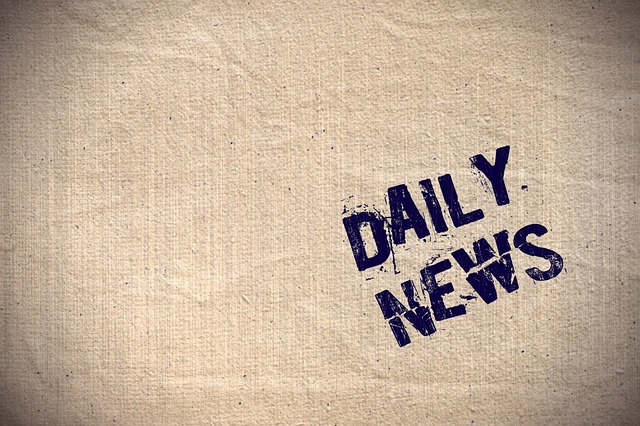 Five things business can learn from a private school's 'character education'
Eve Poole is chair of Gordonstoun Board, an associate at Ashridge Business School where she teaches leadership and ethics. Here she explains why the Moray school is ahead of the game in providing the character skills to develop the next leaders of character - and stands ready to share it with business and beyond.
"In the adult population, one of the most common phobias is public speaking. You are on stage: the focus of everyone's attention and just one mistake away from public humiliation.
Being able to feel the fear and do it anyway is a key life skill. That's why Gordonstoun's Director of Music asks all his students to perform weekly recitals. He realised that the students needed more than just the once-termly terror of a public concert if they were to be confident performers.
What the Gordonstoun research shows is that confidence is a natural by-product of the experience of facing your fears, time after time, and surviving them. This robs them of their power to defeat you, because you know you have developed the power to prevail.
For a summary of the essence of the findings, and why they are so transferable, not only through school populations, but for everyone involved in youth work, training and development read more;
https://www.insider.co.uk/special-reports/eve-poole-gordonstoun-character-education-12951391
Pupils at Radley College protest against headmaster's decision to replace traditional coat of arms with a new 'corporate logo'
A headmaster of one of the country's most prestigious boarding schools is facing protests from his pupils after revealing plans to scrap their traditional coat of arms for a new 'corporate logo'.
While John Moule, Warden of the £38,000-a-year Radley College, in Oxfordshire, made a speech to pupils on the grounds last Friday, a plane flew overhead in protest, dragging a banner behind it which read: 'Make Radley great again.'
Final year boys raised more than £700 to pay for the aircraft and banner in a last act of rebellion against Mr Moule and his plans to modernise the school.
'He was bought in as a moderniser... but he has made some unpopular and drastic changes in the last few years,' a source close to the school told said;
'He has completely done away with the school's crest and its Latin motto and decided they need to have a new logo, as part of a corporate-style rebranding.
'I think it is his idea of modernising - 'we must have a logo'. But the motto and crest were deeply important to the school.'
Mr Moule also plans to expand the school's pupil intake to include more boys from various backgrounds who will have different outlooks and experiences.
Read more at: http://www.dailymail.co.uk/news/article-5953367/Pupils-boarding-school-protest-against-replacing-traditional-coat-arms-new-corporate-logo.html