Fifty years since its inception, British schools need the IB now more than ever, writes one leading educationalist
20th September 2018
Daily summary of the latest news and opinions from the world of independent education brought to you by Education Advisers...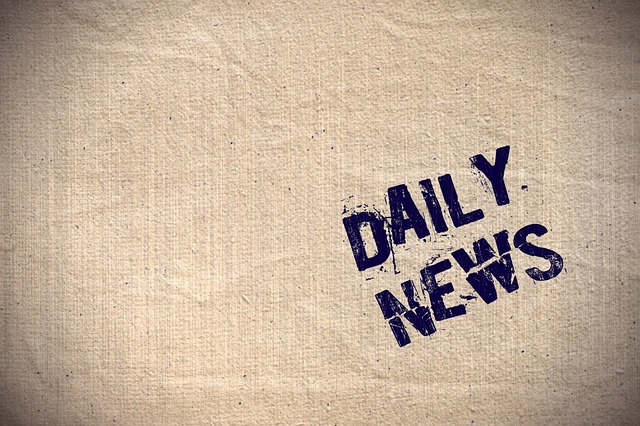 Fifty years since its inception, British schools need the IB now more than ever, writes one leading educationalist
Anthony Seldon, vice-chancellor of the University of Buckingham says we need the IB more than ever in Britain, and we need our entire school curriculum, extracurricular life and assessment system to become much more like the IB.
He explains schools have narrowed their focus to the passing of exams that are not attuned to the world of employment that young people will be facing. We know from study after study, most recently the Oxford Martin/Nesta 2018 report, that jobs in the future will be very different, even if we don't know exactly how. But we already can be certain there will be less emphasis on purely cognitive, "left brain" skills, which are precisely the qualities that the current British exam system highlights and celebrates.
The International Baccalaureate (IB) was created 50 years ago "to develop young people…to create a better and more peaceful world through intercultural understanding and respect". The IB has done its job well in the years since, even if the world hasn't always done so.
The IB, in its different programmes for different age groups, very quickly became, by a considerable margin, the best school curriculum and assessment system in the world. British education would be immeasurably richer if all schools were to adopt it.
The IB offers its students a much greater educational emphasis upon individual initiative, personal responsibility, imagination and problem-solving, all skills future employment will require.
Read more at: https://www.tes.com/news/world-needs-international-baccalaureate
Christ College Brecon opens first overseas sister school in Malaysia
One of Wales independent day and boarding schools, Christ College, Brecon, has officially opened its first overseas sister school, as pupils in Malaysia were welcomed to King Henry VIII College for the new school year on Monday, 3rd September.
Founded in 1541 by Henry VIII, Christ College is located in the Brecon Beacons National Park. It is a school renowned in Wales, the UK and beyond, not only for its academic excellence but also for its unique atmosphere and proactive take on pastoral care.
Christ College Brecon will be drawing on the experience it has built over close to five centuries to evolve and meet the challenge of expansion developments through this new and exciting chapter in the college's history.
Located in Cyberjaya, 30 minutes from Kuala Lumpur and its international airport, King Henry VIII College Malaysia emulates the longstanding Christ College Brecon model, with a mix of boarding and day school students, complemented by nursery and reception classes, as well as a small Sixth Form offering.
It replicates the Wales-based school's structure, ethos and achievements but in a more modern setting within the Malaysian global tech hub – and with an initial student population exceeding 250 pupils, the immediate popularity of the new school is a promising indicator for its future.
Read more at: http://independentleader.co.uk/christ-college-brecon-opens-first-overseas-sister-school-in-malaysia/