Female students score highly in latest BTEC results
14th November 2018
Daily summary of the latest news and opinions from the world of independent education brought to you by Education Advisers...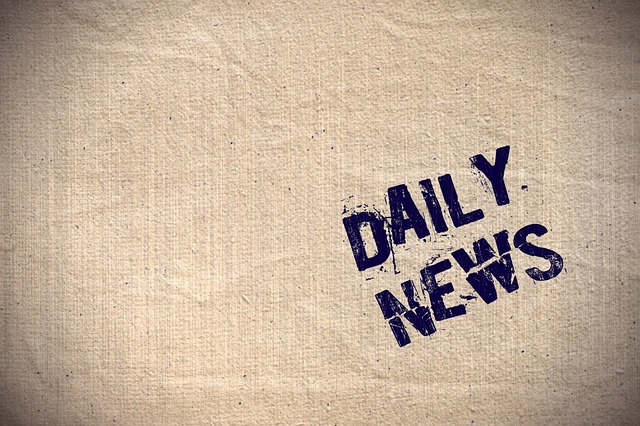 Female students score highly in latest BTEC results
Pearson, the organisers of the BTEC qualification, has published its results data for 2018. Extrapolating from the more than 430,000 qualifications taken in the last academic year, they report that:
- Girls outperform boys in almost all subjects. 3.8% of female students achieved the top grade compared to 2.4% of male learners on the new Extended Diploma. Meanwhile, at level 2 on the First Award, 15% of females achieved the top-grade, compared with 9% of male learners
- More female students than males are taking applied science
- At Level 3, the five most popular subjects on the new BTEC Nationals are Business, Health & Social Care, Applied Science, Information Technology/Computing and Sport
- At Level 2, the top five are Sport, Health & Social Care, Business, Performing Arts and ICT
Pearson said that BTEC's strength is how well it prepares participants for life after study. Rod Bristow, President of Pearson in the UK, said: "BTEC complements the forthcoming job-focused T levels with broader and more career-focused pathways, responding to the needs of employers in a fast-changing world. They provide a wider choice of high-quality educational routes, equipping students with the skills needed to progress into successful careers; key to the UK's economic future."
Read more at: https://ie-today.co.uk/Article/female-students-score-highly-in-latest-btec-results
DfE finally takes action against failing private school
The government is finally taking action against a private school that has failed to meet independent school standards on eight different inspections.
Rabia Boys and Girls School, an independent Islamic school in Luton that charges annual fees from £1,950 to £2,300, has also been graded "inadequate" in four full Ofsted inspections. That's the most failed inspections of any private school in the country.
The school's improvement action plan was deemed inadequate and the school is now forbidden from taking more pupils.
The Department for Education started enforcement action this August, but Rabia is appealing the action and the government has confirmed the school is not facing closure.
The department closed the Rudolf Steiner School Kings Langley in Hertfordshire, despite it failing standards fewer times than Rabia school.
Read more at: https://schoolsweek.co.uk/dfe-finally-takes-action-against-failing-private-school/