Eton College pupils on transformational bursaries talk about the experiences and opportunities they have benefited from since arriving at the school
18th July 2018
Daily summary of the latest news and opinions from the world of independent education brought to you by Education Advisers...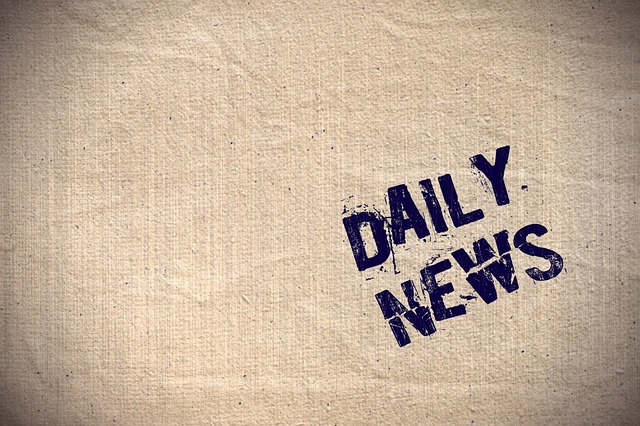 Eton College pupils on transformational bursaries talk about the experiences and opportunities they have benefited from since arriving at the school
There is a small revolution going on at Eton. In an implicit nod to its charitable origins 578 years ago, when it was set up for the benefit of 70 poor boys locally, one in five boys is on some sort of bursary. Seventy-nine of the 1,300 boys at Eton pay no fees at all – currently £13,600 per term. In 2009/10, the school spent £4.2 million on financial assistance. In 2017/18, it is £6.49 million. Most bursaries are paid either from the school's endowment or from donations, with a few coming from foundations. None, the school is keen to point out, is paid for out of the fees paid by other parents.
The past few years have seen changes at Eton. If their parents can afford it, all prospective pupils face an interview, a reasoning test and sifting via a reference from their previous school. The change has cemented a decline of "old money" at the school. The proportion of boys with Etonian fathers, formerly around 40 per cent, has halved.
The school insists it wants to strike a balance, but wants boys whose backgrounds will enhance the richness of the Eton experience for other boys.
Read more at: https://www.thetimes.co.uk/article/move-over-dave-were-the-new-etonians-pv0fk095s
Scottish private schools to hike fees as tax relief set to end
Parents whose children attend private schools are facing significant increases in fees, in part due to plans to end business rates relief for the sector. The average private school is expected to hike its fee by more than £500 for the next school year, an increase of 3.9 per cent.
An analysis of the pending fees, compiled by the Times newspaper, shows that Fettes, the country's most expensive private school, is putting up its fees by 5.3 per cent. It means parents of a senior day school pupil will pay £28,200 in 2018-19 compared to £26,790 in 2017-18.
It emerged last year that the Scottish Government plans to end charitable tax relief on private schools, which educate nearly 30,000 children across Scotland. As of 2020, the schools will lose the 80 per cent reduction offered to other charities. John Edward, director of the Scottish Council of Independent Schools, said the rising fees were being driven by pay rises for teachers and pension obligations, among other factors.

Read more at: https://www.scotsman.com/news/education/scottish-private-schools-to-hike-fees-as-tax-relief-set-to-end-1-4769726