Ellesmere College to feature on Chinese TV as Shanghai students get taste of life at county boarding school
6th February 2018
Daily summary of the latest news and opinions from the world of independent education bought to you by Education Advisers...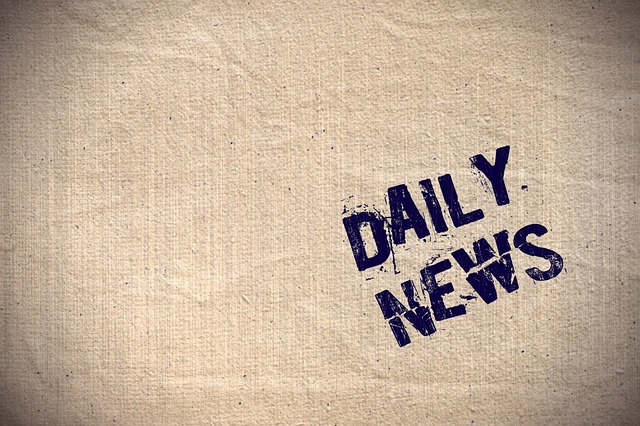 Ellesmere College to feature on Chinese TV as Shanghai students get taste of life at county boarding school
Education in Shropshire is set to feature on Chinese TV after a group of students from the country travelled to the county for the first time.
A group of nine pupils are spending the week at Ellesmere College, along with a reporter from The China Daily newspaper and a television crew.
The students, aged between 11 and 14, won a national competition run by The China Daily to have a taster experience of life at a successful UK boarding school.
The students are boarding at the college free of charge thanks to sponsorship from the Bank of China.
Brendan Wignall, headteacher of Ellesmere College, said he was delighted to be welcome the students for what he hopes will become an annual event.
"The Chinese pupils seemed very excited when they arrived in Shropshire," he said.
"It is a long way to come for an 11-year-old particularly, but they instantly had a warm welcome in Ellesmere and enjoyed spending the weekend with our pupils.
"The aim is to experience the full academic and cultural life of a successful boarding school and I think they are getting just that at Ellesmere. It is going very well and we hope a similar visit can happen again next year."
Read more at https://www.shropshirestar.com/news/education/school-events/2018/02/06/ellesmere-college-to-feature-on-chinese-tv-as-shanghai-students-get-taste-of-life-at-county-boarding-school/#4KCwzZB0MbsMg2tk.99
Gloucestershire school set to build a 'village' on its site
Dean Close School in Cheltenham is all set to build a day house village on its site.
The co-educational day and boarding school for children from three to 18 intends to build four houses set around a new landscaped garden.
Planning permission has been granted by the borough council for the project to redevelop part of the school's site in Shelburne Road, Up Hatherley.
An area that had been home to buildings such as a temporary two-storey Maths block has been cleared, paving way for work on the day house village to start shortly. It is expected to take about a year to build.
School bosses want to create a hub that enables day pupils to come together in their respective houses, strengthening cross year relationships.
Each of the four new buildings has been designed to accommodate about 60 pupils and supervising staff.
Read more at https://www.gloucestershirelive.co.uk/news/cheltenham-news/gloucestershire-school-set-build-village-1173019