Education secretary Damian Hinds: students to get cheaper places at university
19th February 2018
Daily summary of the latest news and opinions from the world of independent education bought to you by Education Advisers...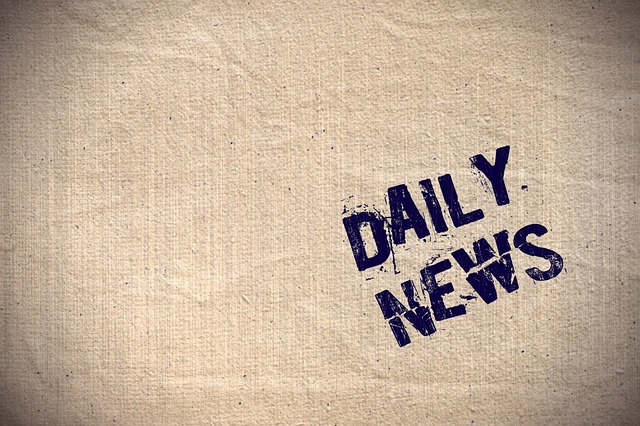 Education secretary Damian Hinds: students to get cheaper places at university
Universities will be ordered to offer students a new "value for money" deal, which will see tuition fees slashed for arts and social science courses that do little to boost their careers, the new education secretary has told The Sunday Times.
He said a review of university finance to be unveiled tomorrow could also lead to a cut in the interest rate on student loans, a reduction in the number of years for which graduates are expected to repay money and a rise in the salary level at which they start paying it back. He revealed that future fees would be determined by "a combination of three things: the cost [to the university] to put it on, the benefit to the student and the benefit to our country and our economy".
Ministers expect this to lead to dramatic cuts in fees for arts and social science courses, which universities have expanded because they are the cheapest to run and make them the most money.
Under the plans, universities will be told to offer: more two-year degrees; sandwich courses, where students spend time in the workplace; and "commuter courses", where they live at home to cut costs.
Read more at: https://www.thetimes.co.uk/edition/news/education-secretary-damian-hinds-students-to-get-cheaper-places-at-university-htqxq326z
Leading girls' school criticised for first-come, first-served offer system
A leading girls' school has been criticised by parents for its 'first come first serve' offer system.
City of London School for Girls sent letters offering more youngsters places than it actually had. Those who failed to accept their place swiftly were surprised to learn that the place no longer existed despite it saying the deadline was March 6.
The school sent out offers a week ago but the places were filled up within days.
The school accepts 75 youngsters every year. The girls must pass an entrance exam and interview.
If they are offered a place, their paperwork must be hand delivered to the school with a £1,500 deposit.
A spokesperson for CLSG said: "The school operates a transparent admissions process which is clearly explained in our documentation. We are fortunate to be a very oversubscribed school operating from a relatively small site."
Some parents said they had been waiting to find out where they had been offered a state school place first.
The school said the offer email sent out had details on about the first come first serve policy.
Those who have been unsuccessful will be placed on its waiting list.
Read more at: http://www.telegraph.co.uk/news/2018/02/16/leading-girls-school-criticised-first-come-first-served-offer/