Don't be afraid to take phones off teens, says Eton head
14th June 2018
Daily summary of the latest news and opinions from the world of independent education brought to you by Education Advisers...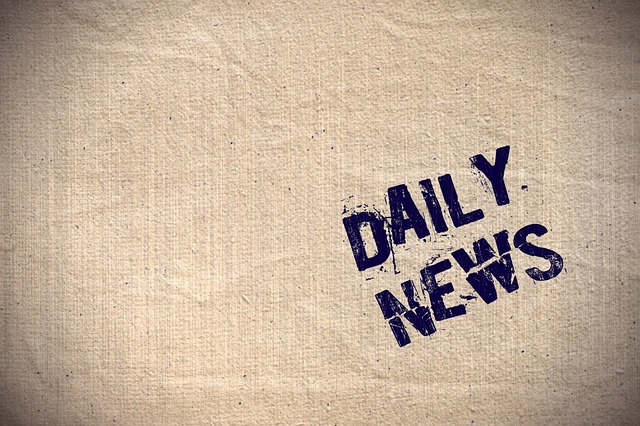 Don't be afraid to take phones off teens, says Eton head
Schools and parents should not be scared to take smartphones and other electronic devices away from teenagers, the headmaster of Eton has said.
Simon Henderson, head of the private school since 2015, says it is sometimes appropriate to take devices away. Speaking at a Girls' Day School Trust conference in London, Mr Henderson said Eton now requires its Year 9 boys to hand in their devices at night-time.
He said the boys liked the move, as it removed the pressure from them.
Asked how schools could help teenagers navigate social media, Mr Henderson told the conference: "It's a 24/7 culture, but there's a place for taking phones and things off them.
"Sometimes parents and schools are reluctant to do that. We've done that now at Eton. Our Year 9 pupils have to hand their devices in at night. We thought there'd be outrage from the boys, but they actually liked it - they had permission to not have to check this overnight."
He said Year 9 boys, aged 13 and 14, handed them in at around 21:30 and got them back at around 07:45.
"Parents know it is happening and so are encouraged to call outside of those times.
"If there is a particular pastoral reason why a boy should have it overnight (eg homesickness) then the housemaster can give permission on a case-by-case basis."
While Mr Henderson's comments may have many parents thinking "easier said than done", research from the London School of Economics found banning mobile phones in schools has the effect of giving pupils an extra week's education over the course of an academic year.
The study looked at schools in four English cities and found test scores increased by more than 6% in those which banned phones.
Read more at: https://www.bbc.co.uk/news/education-44474538
UK university figures show up to fivefold rise in first-class degrees
British universities have been handing out higher-class degrees at an unprecedented rate over the past decade, according to detailed figures released by the higher education regulator.
The figures, from a selection of universities taking part in the government's latest teaching excellence framework, known as Tef3, show huge variation, with at least one university issuing five times as many first-class degrees last year as it did a decade before.
The figures confirm previous signs that universities have been upping the proportion of firsts and upper seconds awarded in recent years, which many within the sector blame on pressure from league tables and from students themselves.
The group of 20 universities were required to submit detailed records of degree classifications awarded since 2007, and annually since 2014, in an effort to identify "rigour and stretch" of students at each institution.
Data from the Higher Education Statistics Agency showed that in 2016-17, 26% of students gained a first-class honours degree from British universities, compared with 18% in 2012-13.
Read more at: https://www.theguardian.com/education/2018/jun/13/uk-university-figures-show-up-to-fivefold-rise-in-first-class-degrees