Damian Hinds appointed education secretary
9th January 2018
Daily summary of the latest news and opinions from the world of independent education bought to you by Education Advisers...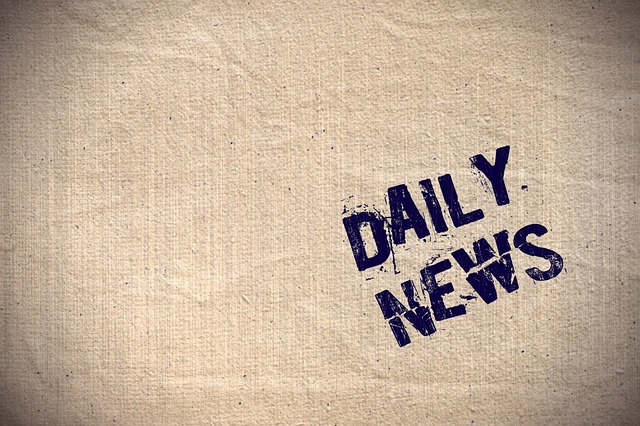 Damian Hinds appointed education secretary
Damian Hinds has replaced Justine Greening as education secretary.
His appointment comes after his predecessor spent two-and-a-half hours inside 10 Downing Street, after which she resigned.
Reportedly, Ms Greening refused to be moved to the Department for Work and Pensions.
As well as being a former member of the Commons Education Select Committee, Mr Hinds once chaired the All-Party Parliamentary Group on Social Mobility – a key issue for both the prime minister and Ms Greening.
In a tweet sent this evening, Mr Hinds said: "Delighted to be appointed Education Secretary – looking forward to working with the great teachers & lecturers in our schools, colleges & universities giving people the opportunities to make the most of their lives".
Read more at: https://www.tes.com/news/school-news/breaking-news/damian-hinds-appointed-education-secretary
Toby Young resigns from university regulator
Toby Young has resigned from the board of a new university regulator after criticism over controversial comments.
Writing for the Spectator, Mr Young said his appointment had "become a distraction" from the "vital work" of the Office for Students.
The right-wing journalist unreservedly apologised for his past comments which he said were "ill-judged or just plain wrong".
A petition calling for his dismissal gathered almost 220,000 signatures.
The Department for Education said it remains confident the Office for Students will deliver for students.
Mr Young faced a backlash after his appointment was announced, with critics attacking his suitability for the role.
As a Spectator columnist, Mr Young made a number of controversial comments including a description of wheelchair ramps as part of "ghastly" inclusivity in schools.
In 2011 he set up the West London Free School which placed importance on discipline, ambition and "a competitive atmosphere".
After resigning from his position as CEO of the West London Free School Trust, he said he hadn't "grasped how difficult it is to do better" and that he regretted his earlier criticism of teachers.
His experience with schools led to his appointment to the Office for Students regulator - a move critics argued he was neither suitable nor had the right expertise for.
Read more at: http://www.bbc.co.uk/news/uk-42617922