Daily News Roundup - Why paired writing works and five ways to make a success of it
15th February 2017
Daily summary of the latest news and opinions from the world of independent education bought to you by Education Advisers...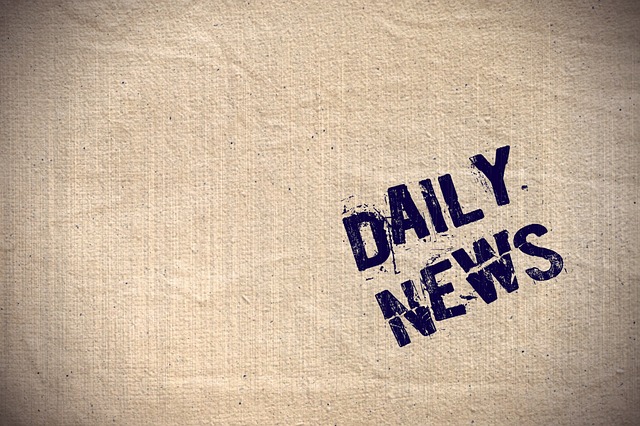 Why paired writing works and five ways to make a success of it
A head of learning at a junior school says paired writing ensures all children can help each other to progress and raise attainment.
Embarking on the writing process together immerses all children in the types of high-quality discussions that inspire improved outcomes. Partners can experience how to experiment together with language, grammar and word order to achieve the best effects. It also means those at lower current attainment levels can be exposed to enhanced vocabulary and a wider bank of ideas for writing.
https://www.tes.com/news/school-news/breaking-views/why-paired-writing-works-and-five-ways-make-a-success-it
Headteacher sleeps rough in the woods in order to raise funds for new school in Malawi
Frensham Heights headteacher Andrew Fisher is sleeping rough in the woods near his home so that students learn to appreciate the hardships faced by children and teaching staff in poverty-stricken Malawi.
By emulating the life of Michael Masudi, headmaster at All Saints, Frensham's Malwaian partner school, Mr Fisher hopes to raise £10,000 in order to construct a new school for 600 pupils in the central region of Mtumthama.
http://www.telegraph.co.uk/education/2017/02/13/headteacher-sleeps-rough-woods-order-raise-funds-new-school/