Daily News Roundup - When State Schools Lead, Independents Follow
12th September 2017
Daily summary of the latest news and opinions from the world of independent education bought to you by Education Advisers...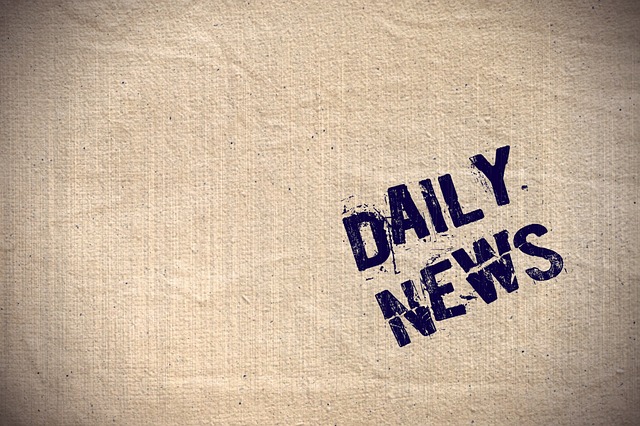 When State Schools Lead, Independents Follow
Early last week, St Olave's in Orpington, one of the UK's leading grammar schools, made the news after it told a handful of its Sixth Form students that they could not return for their final A-Level year since they did not secure high enough grades in their exams. This move has been dismissed as draconian, no less by the parents of affected students.
However, despite this ongoing imbroglio, the summer has not been entirely dissatisfactory for the school. Habitually appearing among the highest achieving schools in league tables, it celebrated a fine crop of both GCSE and A-Level results. Of particular interest were the GCSE grades, 90% of which were graded at A*/A, corresponding to grades 7/8/9 in the new grading system, first used this year.
Despite the uncertainty which surrounded its introduction, the new system appears, in some cases, to have put state schools on a good footing, with a number of independent schools now considering whether to enter their pupils with exam boards that use it. Although there have been, and will continue to be, challenges in the transition, the risks have brought at least one important dividend in defying the conventional wisdom that 'best practice' is principally to be found among the independents. The lesson that can be taken from this is that where the state school system leads and succeeds, the independents follow.
To some, however, this story simply confirms a long-running trend. It is well known, for instance, that private schools often use their local state competitors as a benchmark, often raising their fees to modernise their facilities or give their staff an increase in their salaries to keep in line with them. That private schools will, then, switch to the new GCSEs, because they appear, even so soon after their introduction, to help them keep pace with state schools should not seem so much of a surprise. Indeed, this summer, figures also revealed that the attainment gap between state and private schools at the A-Level stage was narrowing.
http://www.huffingtonpost.co.uk/haroon-mohamoud/when-state-schools-lead-i_b_17937170.html
Tatler Schools Awards 2017-2018 winners list
Tatler announced the winners of its 14th annual Schools Awards 2017, presented by Alice Rose, Tatler's Schools Guide editor-at-large, and Celia Thursfield, Schools Guide deputy editor, at the Landmark London Hotel
http://www.tatler.com/article/tatler-school-awards-2017-2018-winners-list
See also: Top Schools / Colleges League Tables