Daily News Roundup - What are the new GCSEs and what do the changes mean?
2nd August 2017
Daily summary of the latest news and opinions from the world of independent education bought to you by Education Advisers...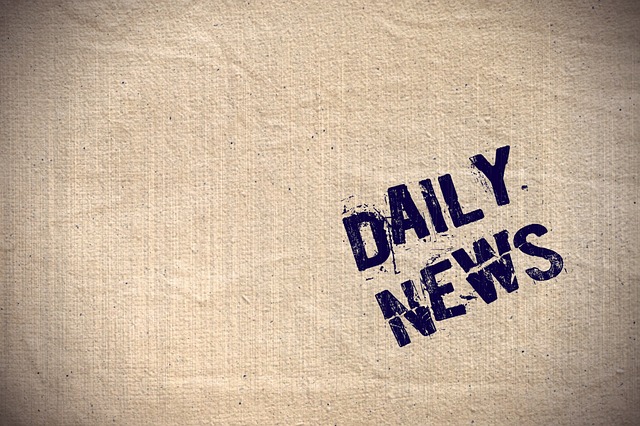 What are the new GCSEs and what do the changes mean?
Changes to the GCSE grading system has been deemed so confusing, the government has earmarked more than half a million pounds of public money to help explain them
According to Department for Education officials, the new GCSEs are "more challenging", covering more content than in previous years.
They are to be graded from 9 to 1, with 9 being the highest grade, rather than A*-G. New GCSEs are linear in structure rather than modular, with all exams at the end of a two-year course.
"The GCSE grading scale in England is changing and we have revised our GCSE qualifications to make them more demanding," DfE guidance states. "We have done this to pupils leave school better prepared for work or further study."
The government says it wants to match school standard to those of the strongest performing education systems in the world – such as Hong Kong and Shanghai.
The new 9 to 1 grading scale aims to better differentiate between the highest performing pupils and distinguish clearly between the new and old exams.
The old and new GCSE grading scales do not directly compare but there are three points where they align:
• The bottom of grade 7 is aligned with the bottom of grade A;
• The bottom of grade 4 is aligned with the bottom of grade C; and
• The bottom of grade 1 is aligned with the bottom of grade G.
http://www.independent.co.uk/news/education/gcse-changes-9-1-what-are-new-exams-changes-mean-secondary-school-education-a7871186.html
See also: GCSEs
GCSE and A-level grade boundaries' publication delayed to prevent pupil panic
Exam boards will no longer release grade boundaries online the day before candidates receive their GCSE and A-level results because of concerns about pupil welfare.
In previous years, grade boundaries have been published 24 hours before results day to help school exam officers prepare before grades are given out.
But exam boards say this led to pupils flocking to social media and making misleading comments as they tried to predict their own grades.
Last year, pupils panicked that grade boundaries were too high – despite not being able to tell how many marks they had got on a paper from the release.
Exam boards were concerned about the anxiety being expressed by pupils on social media, so from this summer grade boundaries will be posted online on the day that pupils receive their results.
https://www.tes.com/news/school-news/breaking-news/gcse-and-a-level-grade-boundaries-publication-delayed-prevent-pupil