Daily News Roundup - We will NOT be bullied, private schools tell Theresa May
13th March 2017
Daily summary of the latest news and opinions from the world of independent education bought to you by Education Advisers...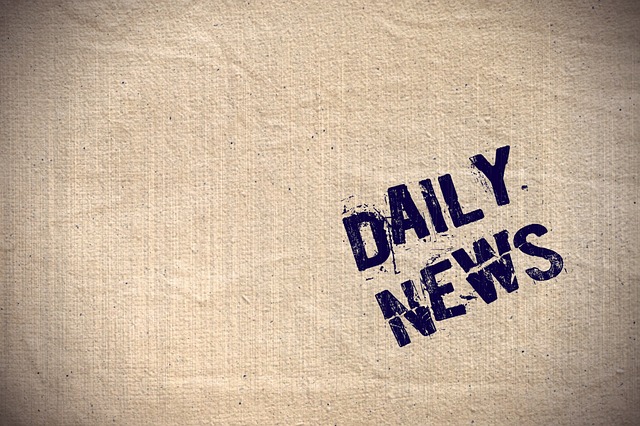 We will NOT be bullied, private schools tell May: Threats forcing us to run state schools are 'misguided and patronising', claim heads
Top private schools are refusing to cave in to Government plans that could force them to set up and run new state schools.
Heads from some of Britain's most prestigious schools, including Eton and Harrow, have been warned they could lose their charitable status – worth about £150 million a year in tax breaks – unless they do more to help less privileged families, including setting up schools.
But an influential body that represents the leading schools says it is prepared to withdraw its co-operation with the Government rather than be bullied – even if it means sacrificing charitable status.
In an exclusive article for The Mail on Sunday, Mike Buchanan, chairman of the Headmasters' and Headmistresses' Conference (HMC), warns that 'no one wants the nuclear option', but says private schools lack the expertise to run those in the state sector. He claims that a consequence of the Government scrapping the charitable status of private schools would be that they will no longer be able to help many poor children who are granted subsidised places under bursary schemes.
http://www.dailymail.co.uk/news/article-4305312/We-NOT-bullied-private-schools-tell-May.html
Headmistress asks fathers to question City firms' gender bias
The Times reports on the 'Dads4Daughters' campaign, originally launched by St Paul's Girls' School which has now been taken up by GSA schools across the country. The campaign encourages fathers who work in the City to take an "unconscious bias" test to see if their gender attitudes contribute to making workplaces unwelcoming to their daughters.
Men have been asked by the head of one of the country's leading girls' schools to put themselves up for scrutiny and to take the test, which uses fast-response questions to assess whether people who believe that they do not discriminate have unwitting bias in terms of what jobs they associate with men and women.
The campaign has won the support of banks and consultancy companies, including Ernst & Young, UBS, Aviva and Accenture.
http://www.thetimes.co.uk/edition/news/headmistress-asks-fathers-to-question-city-firms-gender-bias-txldvcbrk