Daily News Roundup - Watchdog to pursue essay-cheat websites
22nd February 2017
Daily summary of the latest news and opinions from the world of independent education bought to you by Education Advisers...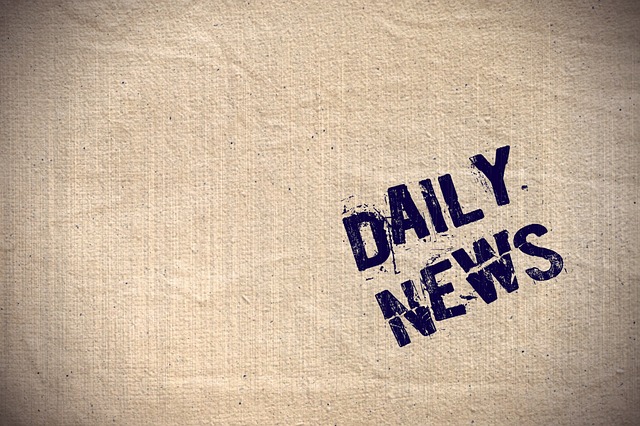 Watchdog to pursue essay-cheat websites
The universities watchdog is being asked to pursue websites advertising essay-writing services for students.
Universities Minister Jo Johnson said he wanted "tough action" against the spread of plagiarism and the commercial industry it has spawned.
The Quality Assurance Agency (QAA) said hundreds of "essay mills" were charging up to £6,750 for writing a PhD dissertation.
"This form of cheating is unacceptable, and every university should have strong policies and sanctions in place to detect and deal with it," said Mr Johnson.
"Essay mill websites threaten to undermine the high quality reputation of a UK degree, so it is vital that the sector works together to address this in a consistent and robust way."
http://www.bbc.co.uk/news/education-39028841
Prince Harry praises teacher 'compassion'
Prince Harry says the best teachers should go beyond academic lessons and teach about "resilience and compassion".
His comments accompanied the announcement of the top 10 shortlist for this year's Global Teacher Prize. "We will all face setbacks and challenges," said Prince Harry, but teachers could help to prepare people for the "ups and downs" of later life.