Daily News Roundup - Universities told to ignore new top GCSE grade: Private school head suggests mark will not necessarily indicate who are the cleverest pupils
21st August 2017
Daily summary of the latest news and opinions from the world of independent education bought to you by Education Advisers...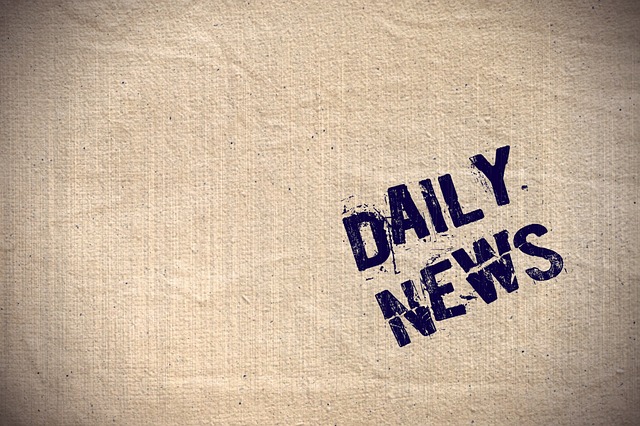 Universities told to ignore new top GCSE grade: Private school head suggests mark will not necessarily indicate who are the cleverest pupils
Teenagers scoring the top mark in the new GCSEs should not be given priority by universities because they are not necessarily the cleverest, a private schools leader has warned.
Barnaby Lenon called on admissions tutors to ignore the new grade 9 for at least a year as only time will tell if it truly indicates greater intellectual ability.
Instead, it could simply show that a candidate can write fast or is good at checking for silly errors, the chairman of the Independent Schools Council said.
Pupils this year sat new, tougher GCSEs in maths, English literature and English language with more rigorous content and a new grading system. Replacing the A* to G scale is a numerical system, with 9 the top mark and 1 the lowest.
The new system was introduced following concerns that universities were no longer able to pinpoint the truly exceptional candidates because grade inflation had meant so many pupils were achieving top grades.

http://www.dailymail.co.uk/news/article-4808114/Top-GCSE-marks-not-indicate-greater-ability.html#ixzz4qNqovRks
Fears over mental health of GCSE pupils striving for new A** grade
Tougher new GCSEs could fuel the increase in mental ill health among teenagers, with many hoping for grade 9s, equal to an A**, in their results next week. Mental health experts and unions suggest that some pupils could feel like failures if awarded A*, the second highest grade
The heads of leading schools said that their pupils were aiming for grade 9s, even though grade 8 is the equivalent of an A*. Mental health experts and teaching unions suggested that some perfectionist pupils could feel like failures if they were awarded a grade 8.
GCSEs in English and maths will be ranked from 9 to 1 this year, and they contained more challenging content. Coursework has been cut or abolished. It is the beginning of a reform process started by Michael Gove when he was education secretary.
https://www.thetimes.co.uk/past-six-days/2017-08-19/news/fears-over-mental-health-of-gcse-pupils-striving-for-new-a-grade-vdc2f3trb