Daily News Roundup - UK University tops global university ranking
9th March 2017
Daily summary of the latest news and opinions from the world of independent education bought to you by Education Advisers...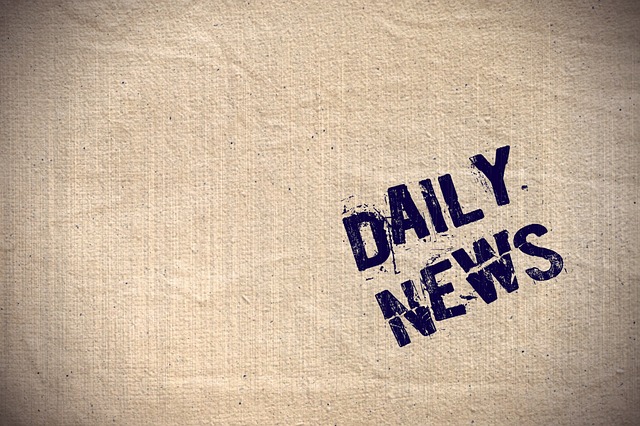 UK University tops global university ranking
The universities of Sussex and Loughborough appear at the top of global rankings comparing universities by individual subjects.
There are a number of UK universities claiming first places, in rankings based on 43 million research papers and 305,000 responses to an academic survey.
Sussex is rated the world's best for development studies and Loughborough for sport. Among UK universities, Oxford is rated top in the most subjects - English, geography, anatomy and archaeology.
But the most top places are taken by two US universities - Harvard, and the Massachusetts Institute of Technology.
The annual QS World University Rankings by Subject compare institutions across 46 subjects.
They show the strengths of in-depth specialisms, rather than basing comparisons on an overall university ranking. It means a much wider range of universities - including smaller institutions - can rub shoulders with the usual big names at the top of global league tables.
http://www.bbc.co.uk/news/education-39198427
The positive impact of a mobile phone ban
Gregg Davies, Headmaster of Shiplake College explains the benefits of the restricted use of phones in order to benefit the pupils' social skills.
"The announcement that Shiplake College was banning mobile phones during the school day was, initially, met with uproar from pupils and celebration from parents. However, over the course of the autumn term, pupils have noticed a change in themselves. They stay at the lunch table longer; lunch is no longer a rushed meal and then back to House to their own zone to communicate without actually speaking to anyone. Downtime is spent with classmates and peers, playing sport and having actual conversations. Phones are less and less of a crutch to pupils. This is a change particularly noticeable in Sixth Form boys and girls, as their ability to discuss and debate issues and events has been perceptible in class and houses. Pupils' wellbeing has improved as a result of this; being outside, interacting with peers and seeing the world around them has relieved the pressure of constantly showcasing life online."