Daily News Roundup - UCS Hampstead student, 17, creates app to help fellow pupils struggling with GCSEs revision
12th April 2017
Daily summary of the latest news and opinions from the world of independent education bought to you by Education Advisers...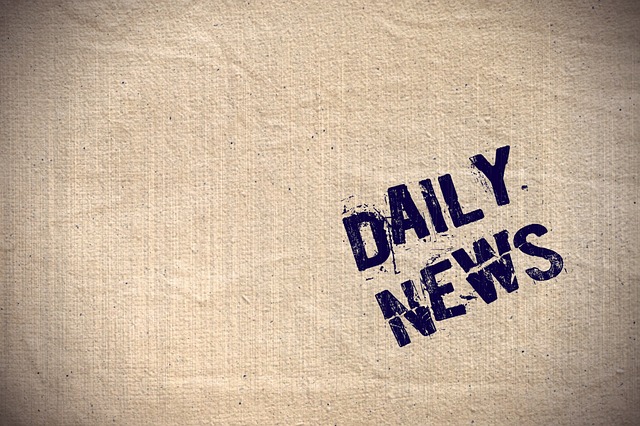 'Pinkification' putting girls off IT, says Dr Hannah Dee
A trend for the "pinkification of girlhood" is partly to blame for the lack of women in computing, a women's conference organiser has said.
The BCSWomen Lovelace Colloquium is dedicated to encouraging women students to enter the IT industry. Dr Hannah Dee, who set it up, said there was "no reason" IT should be a masculine domain.
Dr Dee, a senior lecturer in computer science at Aberystwyth University, has previously been named the ninth most-influential woman in UK IT.
She said having insufficient women role modes in the industry was one "important" factor among many, which may discourage girls from studying computing.
Dr Dee added: "I also think there is a real polarization going on at the moment on gender lines.
"Allied with that, is this kind of pinkification of of girlhood where girls are expected to be wearing pink and being girlie and doing princess stuff and boys are expected to do the creative, playing with mud kind of side of things.
"And computing... there is no reason it should be a masculine domain but it's seen as part of that STEM (science, technology, engineering and mathematics) area, so it's seen as being for boys.
"And because childhood is so polarized now we find that girls are moving away from it."
http://www.bbc.co.uk/news/uk-wales-mid-wales-39575581
See also: Education Advisers eGuides
UCS Hampstead student, 17, creates app to help fellow pupils struggling with GCSEs revision
An app creator at the age of 17, Ham & High Education spoke to UCS Hampstead student Jonny Boone about why he took it upon himself to help fellow pupils with revision for their GCSE exams.
"The lack of quality revision apps seemed like a clear gap in the market, and this is what motivated me to create my own. We started with the core goal of creating something genuinely fun, but also wanted to make sure it excels in every aspect of a test-based revision app. The idea of Temple is for students to build an immense temple throughout their studies. As they revise and complete mini-tests, they build their temples (for their respective subjects) and their overall landscape. Four weeks later, that mini-test would have to be re-done to instil the knowledge into long-term memory. This whole idea was to create a sense of engagement – something other apps lacked. We support eight different question types (so students can feel just as well prepared for one markers as eight markers), and made sure that these questions covered every corner of the syllabus so that students can feel confident they'll get an A* if they can answer each and every question. As well as this, the functionality and smoothness of the app is of the highest quality."
http://www.hamhigh.co.uk/education/q-and-a-ucs-hampstead-student-17-creates-app-to-help-fellow-pupils-struggling-with-gcses-revision-1-4972144
See also: Retakes and Revision Courses
%MCEPASTEBIN%