Daily News Roundup - Top UK school opens new international branch in Dubai
7th February 2017
Daily summary of the latest news and opinions from the world of independent education bought to you by Education Advisers...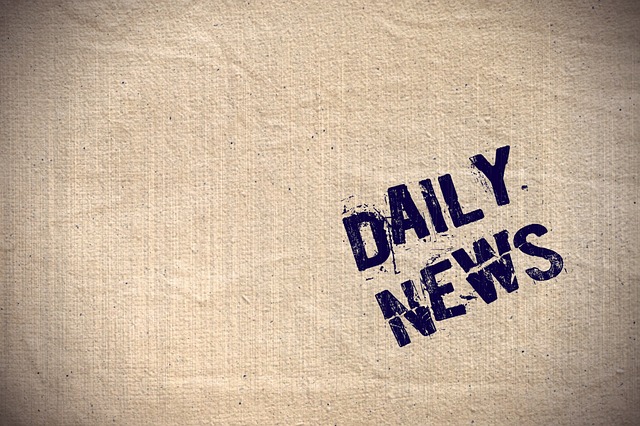 The Department for Education has announced that Sir Michael Barber is the preferred candidate to become Chair of the Office for Students (OfS).
The Office for Students is a new public body being established in law by the Higher Education and Research Bill. It will combine the existing regulatory functions of the Higher Education Funding Council for England (HEFCE) and the Office for Fair Access (OFFA), and will create and oversee a regulatory environment in higher education which puts the interests of students at the heart of the system, focusing on choice and competition.
https://www.gov.uk/government/news/preferred-candidate-for-chair-of-office-for-students-announced
Top UK school opens new international branch in Dubai
One of the highest achieving schools in the UK, North London Collegiate, is opening a branch in Dubai.
Opening in September 2017, NLCS Dubai will operate as a coeducational day school teaching International Baccalaureate programmes. The school will open to 1,800 students aged three up to 16, with the view to expanding to sixth form by 2019.
http://www.telegraph.co.uk/education/2017/02/03/top-uk-school-opens-new-international-branch-dubai/