Daily News Roundup - Top A-level grades edge upwards
17th August 2017
Daily summary of the latest news and opinions from the world of independent education bought to you by Education Advisers...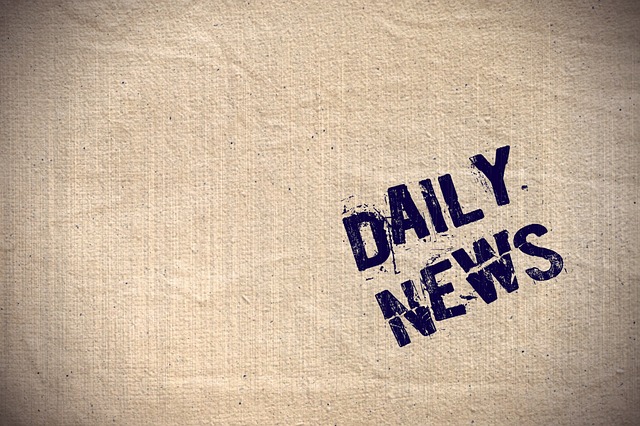 Top A-level grades edge upwards
Top A-level grades have increased for the first time in six years, as teenagers in England, Wales and Northern Ireland get their results.
A* and A grades were awarded to 26.3% of entries - up by 0.5 percentage points compared with last year - with boys overtaking girls in top grades.
There was a fall in the top grades for 13 subjects in England with new content and now assessed by final exams.
The number of university places allocated so far has dropped.
In A* and A grades, boys have moved ahead of girls, with 26.6% of boys getting these results compared with 26.1% of girls, reversing a 0.3% gap last year.
The Ucas university admissions body says that 416,000 places have so far been confirmed - down 2% on last year - reflecting a dip in the number of 18-year-olds in the UK.
Changes to the qualifications system in England mean 13 A-level subjects this year have been decided solely by final exams, with no link to coursework or AS-levels.
The national results have been kept similar to last year, with over a quarter of entries receiving top grades. The proportion of the highest A* grades has nudged up by 0.2% to 8.3%. The overall A* to E pass rate is marginally down at 97.9%.
But in those new-style A-level subjects, including history, English, psychology, physics, chemistry and biology, there were 0.7% fewer A* and A grades overall. Some 24.3% of entries attained the top grades in these subjects.
Exam boards said the fall in results reflected a lower achieving group of candidates taking these subjects, rather than the exams being made "more challenging".
http://www.bbc.co.uk/news/education-40952125
AS level reforms sound 'death knell' for exams, headteachers warn
'The decision to decouple these qualifications was an entirely unnecessary reform which is narrowing the curriculum and reducing student choice'
The general secretary of the Association of School and College Leaders said the decision to stop them from counting towards a full A-level was made "against the advice of virtually everybody in education".
Experts said schools – already pushed for resources – are focusing on the final qualification to save money.
In a survey by the Association of School and College Leaders, 65 per cent of school leaders said they had cut the number of AS level courses their institutions offered, and 90 per cent expected to do so in the future.
AS levels used to be studied as the first part of a full A-level course. Students usually did four subjects in their first year of study then progressed with three subjects to A2 level to gain a complete qualification.
But under government reforms being introduced to all subjects between 2015 and 2019, AS levels were "decoupled" from A-levels, meaning they no longer count towards the full award.
http://www.independent.co.uk/news/education/as-levels-reforms-warning-headteachers-death-knell-a7897246.html#gallery
See also: Retakes and Revision Courses