Daily News Roundup - Students to be offered university degrees over two years.
24th February 2017
Daily summary of the latest news and opinions from the world of independent education bought to you by Education Advisers...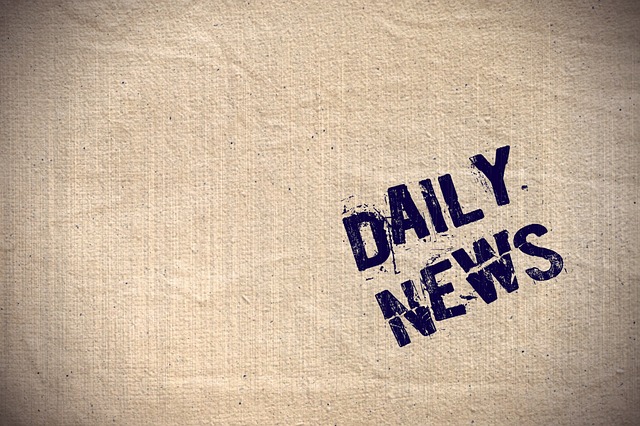 Students to be offered university degrees over two years
Universities will now be given the option of providing fast-track courses, enabling them to raise tuition fees upwards of £13,000 a year.
The new degrees would mean that students are expected to work more intensively throughout the year, with the lengthy duration of holidays scaled back to cover a heavier workload.
Speaking today, Universities Minister Jo Johnson will give the plans the green light, but will ask university vice-chancellors to prove that they will invest the same amount of resources in fast-track courses as they do for traditional degrees.
According to The Times, Mr Johnson will tell a conference of academics today that the time is right for a move towards more flexible study options, as outlined in the Conservative manifesto.
http://www.telegraph.co.uk/education/2017/02/24/students-offered-university-degrees-two-years/
'Let's fix the leaky pipeline linking girls to science jobs'
Private schools plan to send physics teachers into state sector, amid pressure to help disadvantaged pupils
Prestigious private girls' schools plan to share their physics specialists with state schools that are struggling with staff shortages, in a bid to fix the "leaky pipeline" of female scientists.
https://www.tes.com/news/tes-magazine/tes-magazine/lets-fix-leaky-pipeline-linking-girls-science-jobs