Daily News Roundup - Struggling schools do not need help from grammars, independents or universities, study finds
19th July 2017
Daily summary of the latest news and opinions from the world of independent education bought to you by Education Advisers...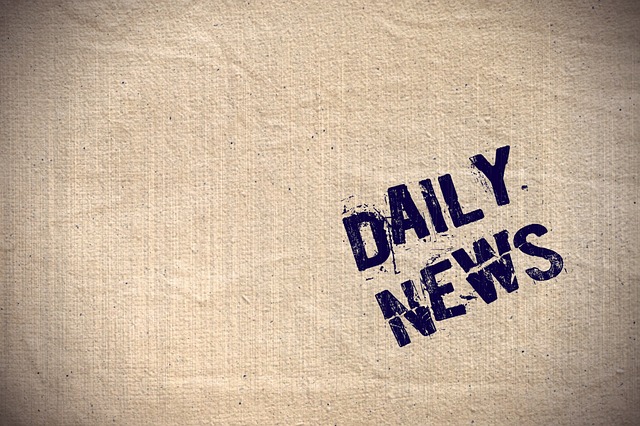 Struggling schools do not need help from grammars, independents or universities, study finds
England's school system is capable of bringing about improvements without having to turn to universities, grammar or private schools, new research has concluded.
A report by the National Foundation for Educational Research (NFER), published today, examines the capacity for high-performing schools to collaborate with nearby schools in need.
The research was prompted by last year's government consultation on using selective schools, independent schools and universities to increase the number of good school places in England.
The researchers found that the number of high-performing schools "significantly exceeds" the number of underperforming schools, and that schools in need have high-performing schools nearby that could potentially help them.
Co-author Karen Wespieser told Tes that collaborative approaches to school improvement work best when the partners share similarities, and the report shows the extra resource the government proposed in the consultation "is not necessary".
She added: "I would like [the Department for Education] to focus on what's working within a self-improving system and give it the time and space it really needs to really flourish.
"I think the other institutions can have an important role in that, but if we are to prioritise one, I would work with what we have got at the moment."
https://www.tes.com/news/school-news/breaking-news/struggling-schools-do-not-need-help-grammars-independents-or
See also: Private schools will be forced to sponsor state sector or lose charitable status
Students find new English GCSE 'torturous' and may be deterred from continuing the subject, teaching unions warn
Pupils have not enjoyed the "narrowed" curriculum, teaching unions claim, because the curriculum for English Language and Literature is now 100 per cent exam-based.
Speaking to The Telegraph, Kevin Courtney, the General Secretary of the National Union of Teachers, said: "It is a cause for great concern that English, one of our most creative and culturally important subjects, is becoming for many GCSE students a tortuous and unrewarding experience.
"Large numbers of students are finding it difficult to come to terms with a system biased too heavily towards terminal exams, and which values rapid reading and rote learning above deeper understanding."
Paul Clayton, the Director of The National Association for the Teaching of English, said that the new specifications put in place by Ofqual two years ago had proved "challenging" to get to grips with.
"It's definitely not been a bed of roses," he said.
Mr Clayton warned that the new English GCSE curriculum had "marginalised" the more subject's more exciting elements, for example, poetry writing and teaching on the media.
The new exams include unseen 19th century fiction and nonfiction texts.
http://www.telegraph.co.uk/education/2017/07/18/students-find-new-english-gcse-torturous-may-deterred-continuing/