Daily News Roundup - Schools must help students choose BTEC qualifications most valued by universities, says report
23rd February 2017
Daily summary of the latest news and opinions from the world of independent education bought to you by Education Advisers...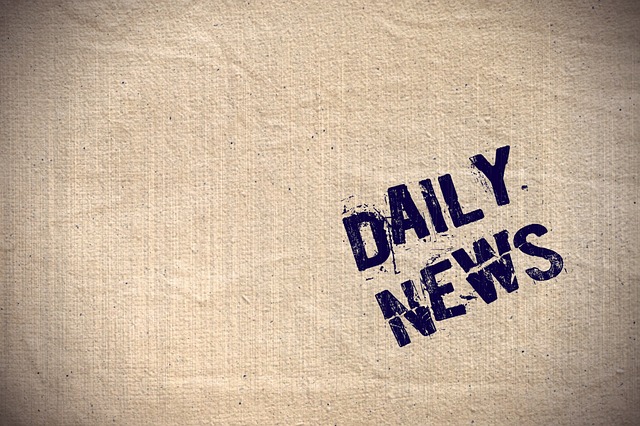 Schools must help students choose BTEC qualifications most valued by universities, says report
Rapid growth in the number of students choosing sports science BTEC 'raises questions', says report's author
A new report from the Higher Education Policy Institute (HEPI) says that the increase in high-attaining pupils studying sports science has outstripped that in other science, technology, engineering and mathematics (Stem) subjects.
Dr Scott Kelly, the author of the report, said: "BTECs engage students that other qualifications do not reach. But when sports science has been growing faster than all other Stem subjects, their rapid growth raises some important questions. Young people need better information on the options they are choosing, and universities need to ensure they are giving BTEC students the support they need."
https://www.tes.com/news/school-news/breaking-news/schools-must-help-students-choose-btec-qualifications-most-valued
The plans for pioneering 'low cost' private schools in England – Opinion Pieces
"No-frills schools sound great: We want quality teaching, not flash" explains ANGELA EPSTEIN in The Telegraph.
http://www.telegraph.co.uk/news/2017/02/22/no-frills-schools-sound-great-want-quality-teaching-not-flash/
"Here's why 'low-cost' private schools in England WILL work" by James Tooley, one of the architects behind proposals for a low-cost private school in England explains why he believes the 'no frills' education model can take off.
http://schoolsweek.co.uk/heres-why-low-cost-private-schools-in-england-will-work/