Daily News Roundup - School exam rules to be reviewed after cheat row
1st September 2017
Daily summary of the latest news and opinions from the world of independent education bought to you by Education Advisers...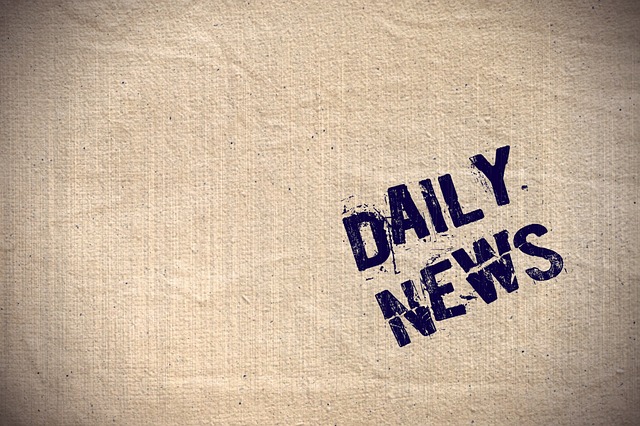 School exam rules to be reviewed after cheat row
School Standards Minister Nick Gibb says he wants a review of the rules surrounding teachers who help to write exam questions in England - in the wake of claims of cheating.
"The public must have confidence in the integrity of the exam system, and cheating of any kind is unacceptable," said Mr Gibb.
The Ofqual exam watchdog will carry out the review and report later this year, this will find whether checks are "sufficiently robust", says Ofqual. The review follows claims of advance information being leaked about exams.
There have been calls for a clearer separation between teachers involved in setting questions and those teaching the subject.
"Exam regulator Ofqual is now reviewing the rules under which teachers take part in writing and reviewing question papers, and have confirmed to me that they are considering whether action is needed," said Mr Gibb.
"The overwhelming majority of teachers act appropriately when working with exam materials, but where they do not schools have a responsibility to report it to the exam board for investigation."
A statement from Ofqual says: "The involvement of serving teachers in the process of exam setting has many benefits and exam malpractice by teachers is rare.
"However, access to live materials must be appropriately controlled and risks to security minimised. We will investigate whether the safeguards in place are sufficiently robust and whether changes are needed."
http://www.bbc.co.uk/news/education-41114798
See also: The exam cheating controversy shows the system is fraught with danger - but teachers must still set papers
Tory MP says private schools should lose charitable status
Robert Halfon, the Conservative chair of the Education Select Committee, has called for the end of across-the-board charitable status for private schools.
Writing for the Conservative Home website, Halfon, who is MP for Harlow and was skills minister between July 2016 and June 2017, says it is unclear why private schools should be regarded as charities and questions the purpose of granting them charitable status.
Halfon, who went to a private school, says that although many private schools offer bursaries, he is not sure whether they are actually reaching really low-income students and those from truly deprived areas.
"Through their charitable status, private schools get significant tax breaks, including concessions with VAT and business rates – and, of course, no corporation tax if they make a surplus," he says.
"Is it fair that these tax advantages are available to public schools, though further education colleges and public sixth-form colleges have to pay VAT on their purchases? Yet these latter institutions really do provide a ladder of opportunity to those students from socially disadvantaged backgrounds."
Halfon argues that private schools should therefore lose their charitable status and the money the government would have spent on charitable concessions for them should be used to fund teachers in outstanding inner-city schools.
https://www.thirdsector.co.uk/tory-mp-says-private-schools-lose-charitable-status/policy-and-politics/article/1443288
See also: Private schools to save £522m in tax thanks to charitable status