Daily News Roundup - "Independent schools are ready to help – government, please let us"
3rd October 2017
Daily summary of the latest news and opinions from the world of independent education bought to you by Education Advisers...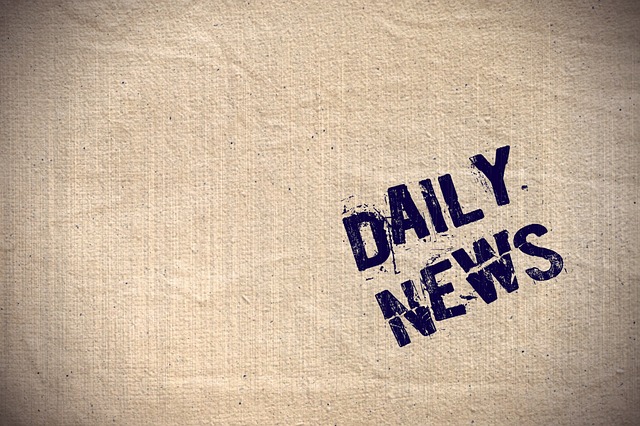 "Independent schools are ready to help – government, please let us"
Chris King, Chairman of the Headmasters' & Headmistresses' Conference (HMC) and headmaster of Leicester Grammar School looks at the relationship between independent and state schools.
The Government is showing itself more willing to work with independent schools, and to understand what we offer. In turn, we are ready to assist with the Labour Party's plans for a National Education Service. But the needs of the children should be driving reform, not the false promises of political fervour.
There is no question that independent schools do more for education, and indeed social mobility, than our critics suggest. They have been doing this for many years; all too often politicians and commentators ignore it, preferring to fuel the perception that the independent sector only cares about its own.

The amount spent on means-tested assistance is £380m a year, and there are around 10,000 different projects between cross-sector schools, benefiting 175,000 state school pupils. In doing this, we provide sanctuary for subjects that would otherwise disappear: degree courses in Latin, Greek, music, and religious studies would struggle without our support.
Independent schools operate from a position of strength – we can provide each pupil with the resources they need, and have the freedom to determine our own curricula. With these advantages come the civic duty to share insights with our state school colleagues. It is the quality of our own schools that power our public benefit activities.
The case for greater resources for state schools is all the more compelling when it becomes clear that important aspects of their pupils' education are being provided solely by their neighbouring independent school. We stand ready to contribute even more but can only do so with a willingness to engage from all involved. We can only play our part. It is for government to do the rest.

Read more at: https://inews.co.uk/opinion/independent-schools-ready-help-government-please-let-us/
See also: Education Secretary calls for closer working between independent and state schools to create school places.
Exams 'unfair' for arts pupils
A top private girls' school has hit out at the "unfair" marking of arts subjects, claiming pupils have to be "Picasso" to get a top mark in art A-level, but they "don't need to be Keynes" to get a top mark in economics.
Vicky Bingham, headmistress of South Hampstead High School in north London, said: "Pupils doing subjective subjects such as art, drama, music and essay subjects such as English and history are more prone to fall victim to the vagaries of individual examiners and their personal whims."
She said the school had appealed over the results of more than 20 pupils sitting English language GCSE this year. In nearly half of the cases the results had gone up by at least a grade when a second examiner had looked at the papers.
"If exam boards put in two examiners from the outset and paid their examiners properly we might see a fairer system," she said.
Bingham, backed by the Girls' Day School Trust, wants the boards to provide two examiners for all exams in arts subjects instead of one, so as to provide some "checks and balances".
Read more at: https://www.thetimes.co.uk/past-six-days/2017-10-01/news/exams-unfair-for-arts-pupils-twhcrg2w9