Daily News Roundup - Pupils lack information about alternative routes through higher education, teachers warn
20th June 2017
Daily summary of the latest news and opinions from the world of independent education bought to you by Education Advisers...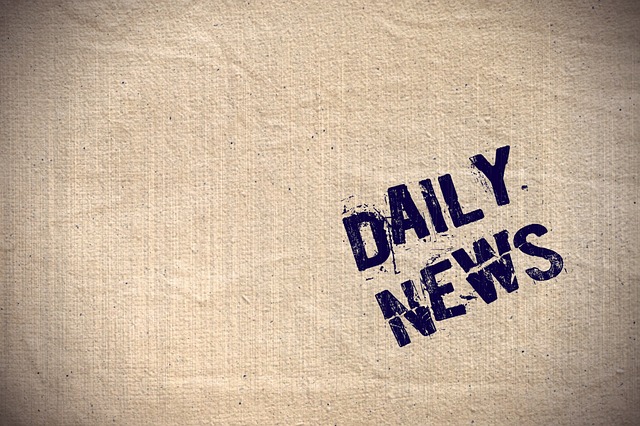 Pupils lack information about alternative routes through higher education, teachers warn
Ucas report recommends that teachers should present the pros and cons of different pathways to pupils
Teachers believe it is difficult for pupils to find useful information about alternative paths through higher education, according to a new study.
The report from the universities' admissions body Ucas says that students lack access to clear information and guidance to help them understand the different forms of higher education.
Ucas says that less-traditional pathways – which offer flexible ways of gaining higher level skills, often by combining study and work – can help those who might not otherwise pursue higher education.
But heads' leaders say that there is insufficient information about alternative pathways – such as foundation years, foundation degrees, Higher National qualifications, and Higher and degree-level apprenticeships, according to Ucas.
Helen Thorne, director of external relations at Ucas, said: "These lesser-known pathways provide a different set of opportunities for students who may not be able to commit to a full-time degree by offering an approach to higher education which may better suit their circumstances.
https://www.tes.com/news/school-news/breaking-news/pupils-lack-information-about-alternative-routes-through-higher
See also: University Advice
Girls left out of 'techno-nerd' computer science revolution
The head of Wimbledon High School argues the economy needs computer scientists to be creative and that computer science could become "the province of male techno-nerds".
Jane Lunnon, head of Wimbledon High School, said that there was a danger of creating a new gender divide in the economy because of the low take-up of the subject among girls. Mrs Lunnon, 47, was responding to warnings that the number of pupils studying for a computing GCSE could halve by 2020. The information and communication technology (ICT) exam is being scrapped next year and the more rigorous computer science GCSE will be the only computing qualification on offer.
The number of pupils taking computer science this year increased to 67,800 from 61,220 in 2016 but 58,600 pupils are still taking the ICT exam.
https://www.thetimes.co.uk/edition/news/girls-left-out-of-techno-nerd-computer-science-revolution-r6x2ls9pc