Daily News Roundup - Pupils able to request coursework re-marks from 2018
17th February 2017
Daily summary of the latest news and opinions from the world of independent education bought to you by Education Advisers...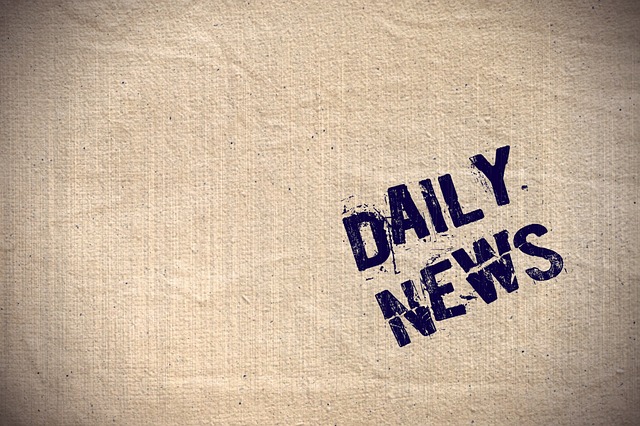 Pupils able to request coursework re-marks from 2018
Pupils will be able to request re-marks of their GCSE and A-level coursework from next year, Ofqual has announced today. The watchdog has announced pupils will be able to make re-mark requests to exam boards for centre-marked assessments from the summer exams next year.
Ofqual has also announced:
Exam boards will be required to make marked GCSE scripts available to schools, before their deadline for requesting reviews of marking, from the summer of 2020
Exam boards will be required to provide the reasons for review of marking decisions automatically from the summer 2020 exams
Universities admit students who are 'almost illiterate', lecturers warn
Universities are admitting students who are "almost illiterate", lecturers warn as they complain that dropping entry requirements has led to a generation of undergraduates who cannot read, write or speak proper English.
Almost half of academics (48 per cent) do not think that students are adequately prepared for university study, according to a Times Higher Education (THE) survey of over 1,000 academic staff.
A number of lecturers also felt that the National Student Survey (NSS) gave students "too much power", with academic rigour suffering becoming a secondary consideration.