Daily News Roundup - Public back subsidising private school places for the poor, poll suggests
3rd March 2017
Daily summary of the latest news and opinions from the world of independent education bought to you by Education Advisers...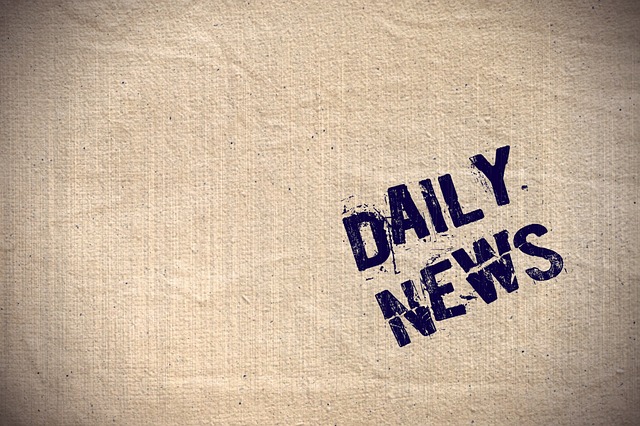 Public back subsidising private school places for the poor, poll suggests
The majority of adults are in favour of a proposal to create up to 10,000 publicly subsidised free places a year in private schools for children from low-income families, a new poll suggests.
The survey, carried out on behalf of the Independent Schools Council (ISC), suggests that 62 per cent are in favour of the proposal – which was announced in December as part of the independent schools' sector's response to the government's schools Green Paper.
Barnaby Lenon, chairman of the ISC, said: "These proposals would help create many more much-needed good school places, at no extra cost to the state. It is no surprise that the majority of people are in favour of this scheme.
"Independent schools stand ready and willing to contribute as part of the national education system and to expand real social mobility in this country."
In the poll of 2,053 adults, 14 per cent of respondents said they were against the idea.
https://www.tes.com/news/school-news/breaking-news/public-back-subsidising-private-school-places-poor-poll-suggests
Council launches investigation into benefits of private schools
A council is reviewing the community benefit of local private schools to decide if they deserve generous discounts in business rates.
It is thought to be the first time a council has taken this step and while the rates cannot currently be changed for charitable organisations, experts believe pressure could be exerted on the government to allow a hike in charges if schools are not meeting their responsibilities.
Conservative-run Taunton Deane borough council in Somerset formed the "independent schools forum" last month to "engage with independent schools" over the benefits they offer to the community. Steve Ross, the independent councillor who proposed its launch, wants to find out if the community can extract more value from them.
http://schoolsweek.co.uk/council-launches-investigation-into-benefits-of-private-schools/