Daily News Roundup - Proposals for pioneering 'low cost' private school in England revealed
21st February 2017
Daily summary of the latest news and opinions from the world of independent education bought to you by Education Advisers...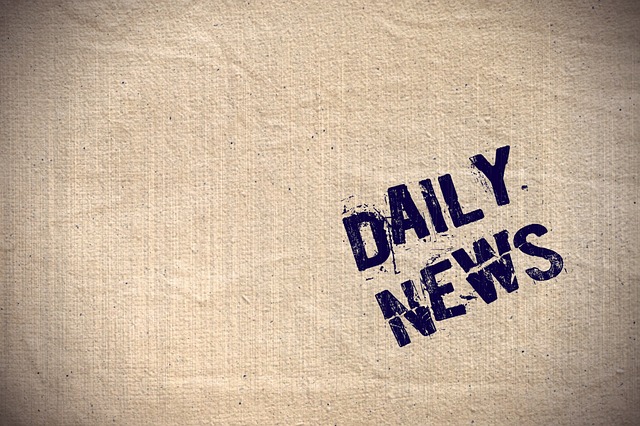 Proposals for pioneering 'low cost' private school in England revealed
The architects behind proposals for a new 'no frills' private school that will charge parents just £52-a-week want to expand their "low cost" model across the UK should the pioneering plan win approval.
The Independent Grammar School: Durham plans to open in September this year and charge parents less than £3,000-a-year for a "traditional private education without the frills".
Experts say the proposal, yet to get approval by the government, would create the first "low cost" private school in England. The £2,700-a-year fees would fall well below the independent school average of more than £12,000 a year. The plan is the work of Professor James Tooley who has set up "low cost" private schools across the globe, and Chris Gray, the founder and former principal of Grindon Hall Christian School.
http://schoolsweek.co.uk/proposals-for-pioneering-low-cost-private-school-in-england-revealed/
How relevant is the International Baccalaureate in light of Brexit? Mark Beverley, Director of Curriculum at Sevenoaks School, Kent explains its significance
Beverley explains "The IB diploma offers opportunities to young people with the passion, skills and intuition to devise solutions."
"In light of Brexit, our view is that education in this country needs to become even more European in its outlook, in order for our teenagers to prosper in an increasingly global community. At Sevenoaks, we are confident that the IB will enable and support this."
http://www.independentschoolparent.com/school/sixth-form/how-relevant-is-the-ib/