Daily News Roundup - Private special schools 'threatened' by business rates proposal
5th September 2017
Daily summary of the latest news and opinions from the world of independent education bought to you by Education Advisers...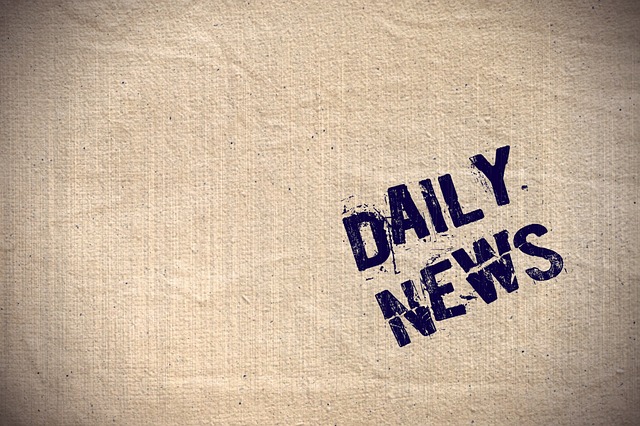 Private special schools 'threatened' by business rates proposal
Private schools that help children with complex additional support needs may be forced to close because of new recommendations. Children could be withdrawn by cash-strapped councils in Scotland if costs rise, warn private ASN schools.
The headteachers of small independent schools that cater for children with complex additional support needs are warning that their very existence will be under threat if Scotland's private schools are forced to pay business rates in full.
In Scotland there are around 20 small private schools for children with complex additional support needs who fail to thrive in the state sector. Most of these schools are charities and they fear that pupils' wellbeing may now suffer because of a landmark change on rates.
Many of these pupils have been out of education for months – if not years – by the time councils decide to fund a place, according to the leaders of two Perthshire schools. Ochil Tower School and the New School fear that any rise in business rates would mean a rise in fees, placing at risk their future and those of the children they work with.
The schools' comments come after last week's publication of the Barclay Review of Non-Domestic Rates by former RBS chairman Ken Barclay, which suggested that independent schools should pay business rates in full because state schools were subject to the charges and it was "unfair" that, as charities, independent schools benefitted from "reduced or zero-rates bills". It estimated that removing the rate relief could save £5 million.
https://www.tes.com/news/school-news/breaking-news/private-special-schools-threatened-business-rates-proposal
See also: Tory MP says private schools should lose charitable status
Top Steiner school ordered to close by Government over child safety fears
Britain's flagship Steiner school has been ordered to close amid fears over child safety, The Sunday Telegraph has learned.
The Rudolf Steiner School Kings Langley had already been banned by the Department for Education (DfE) from admitting any new pupils, following a series of damning Ofsted inspections which uncovered a raft of safeguarding failings.
It comes after Denis McCarthy, a senior staff member who was also a leading figure in the UK's Steiner school movement, was sacked from the school for gross misconduct.
The development raises questions about the 34 other Steiner schools in the UK and Ireland, which includes four state funded Steiner academies.
The school has issued a public apology to children and their families for "real and serious failings going back several years", acknowledging that it failed to act on "repeated concerns raised by parents" over safeguarding.
http://www.telegraph.co.uk/news/2017/09/02/exclusive-top-steiner-school-ordered-close-government-child/