Daily News Roundup - Private schools will keep charitable status
13th September 2017
Daily summary of the latest news and opinions from the world of independent education bought to you by Education Advisers...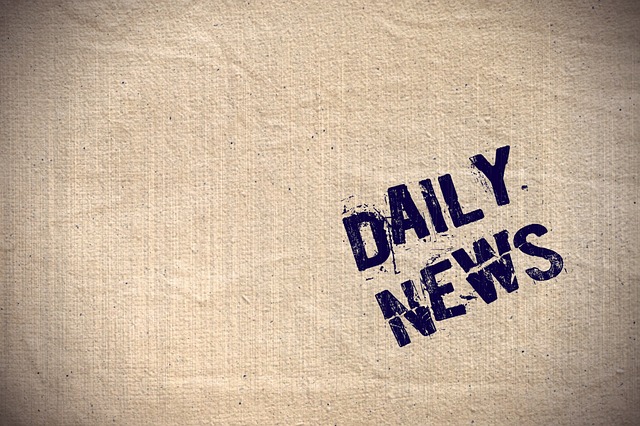 Private schools will keep charitable status
Ministers have backed down on proposals to scrap the charitable status of private schools that do not help out their state-school neighbours.
Both the schools green paper last autumn and Conservative election manifesto said that independent schools would be required to sponsor academies, forge formal partnerships with state schools or offer a significant number of bursaries to poorer children to retain their tax status.
However, the plan has been quietly dropped and an advice service set up instead. The Systems Partnership Unit has been created to help those schools that want to support state primaries and secondaries on a voluntary basis.
About half of the 2,300 independent schools in England are registered as charities, earning them favourable business rates and VAT exemptions on fees.
Traditionally this has been done by offering bursaries and fee discounts to children from disadvantaged families. However, many now offer partnership arrangements, sponsoring academies, sharing teachers in specialist subjects or opening up their sports facilities.
Barnaby Lenon, head of the Independent Schools Council, said a voluntary approach was more likely to yield success. He added: "However, there needs to be an understanding that there is a moral obligation on large schools with capacity to be involved to some degree."
https://www.thetimes.co.uk/edition/news/private-schools-will-keep-charitable-status-9zpm5nhnj?platform=hootsuite
See also: Private schools to save £522m in tax thanks to charitable status
Private schools upstage the West End with cutting-edge theatres
Anyone wanting a night out at a London theatre need not only consider the West End — there are far more theatres at private schools.
A survey by The Sunday Times reveals that of the 236 private schools in London, 59 have theatres compared with the West End's 42. Many of the schools' theatres also have cutting edge technology and modern design that would be the envy of some of the older London venues with their uncomfortable seats, peeling paint and threadbare carpets.
The findings highlight the extraordinary facilities on offer at many of Britain's private schools, unlike some in the state sector that do not have much beyond a small playground.
Some private school theatres are larger than those in the West End where the Ambassador Theatre, currently featuring the musical Stomp, has a maximum capacity of 444 seats; Covent Garden's Fortune Theatre, founded in 1924 and long-time host to The Woman in Black, has a capacity of 432; while the Duchess Theatre, a grade II listed building, seats 479.
By comparison, the Godolphin and Latymer theatre can seat 800.
https://www.thetimes.co.uk/edition/news/private-schools-upstage-the-west-end-with-cutting-edge-theatres-fhbqxjfwn