Daily News Roundup - Private schools can help social mobility
25th April 2017
Daily summary of the latest news and opinions from the world of independent education bought to you by Education Advisers...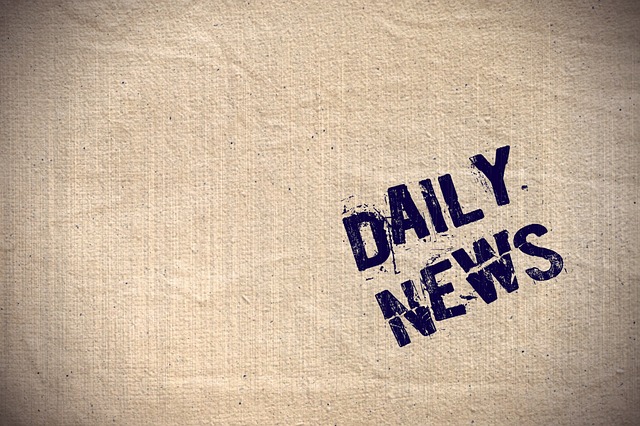 Private schools can help social mobility
Sally-Anne Huang, headmistress of James Allen's Girls' school, and Leo Winkley, headmaster of St Peter's school, York, react to a call for abolition…
"Abolishing my school would put a massive burden on an already stretched service and stop a long-term project that provides real social mobility for young people judged solely on their merit. I would suggest that taking a fresh look at private education would show clearly that Tim Lott's purposes would not be served by its abolition." - Sally-Anne Huang
"It is understandable that some view private schools as part of the problem of social inequality. However, it is possible to view them as part of the solution. Almost all private schools are engaged in supportive partnership work with state schools and most offer significant help with fees to widen access and assist with social mobility. The independent education sector has recently pledged to offer a further 10,000 funded places.
Few would suggest that the solution to the problems of the NHS lies in the abolition of private healthcare. Similarly, the abolition of private schools would be a negative and diminishing move. Much better to expect more of private schools in the collective challenge to improve the education and life chances of all children." Leo Winkley.
https://www.theguardian.com/education/2017/apr/24/private-schools-can-help-social-mobility
See also: 'We have a great partnership with our local independent school – but it wouldn't know how to run a state primary'
Students should not have to worry about graduate employment while at university, outgoing head of UCAS says
University students should not feel compelled to get a job until six months after graduating, the outgoing head of UCAS has said as she warned against the "obsession" with careers.
Middle class parents and universities have become "too fixated" with using their degrees to get a job, Mary Curnock Cook suggested.
Instead parents should encourage their children move back home and explore their options before embarking on a career.
Speaking to The Daily Telegraph in one of her final interviews before stepping down at the end of this month, Ms Curnock Cook said: "You have plenty of time to figure out how to be successful in the workplace, so I think obsession with graduate employment within six months is unhelpful.
"Graduates have still got to learn how to function in corporate and working life. Once employed, if they're good, they'll get promoted really quickly."
http://www.telegraph.co.uk/education/2017/04/24/students-should-not-have-worry-graduate-employment-university/
See also: EA University Advice