Daily News Roundup - Private school St Paul's Girls' new protocol allows students to use boys' names and wear boys' clothes
20th February 2017
Daily summary of the latest news and opinions from the world of independent education bought to you by Education Advisers...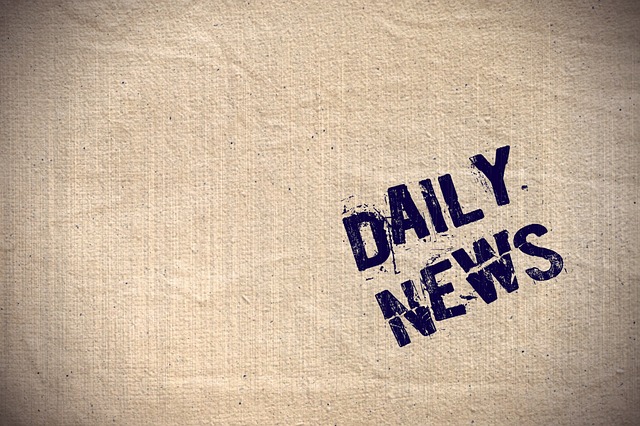 Oxford University set to open first overseas campus in Paris because of Brexit
Oxford University may break with 700 years of tradition and open a foreign campus - after France offers Brexit sweetener
French officials met senior staff at Oxford last week and revealed new proposals that they hope would guarantee future European Union funding for a "satellite" base in Paris.
A spokesman for Oxford said no decision had yet been taken, but added: "Oxford has been an international university throughout its history and it is determined to remain open to the world whatever the future political landscape looks like."
British universities have warned MPs that Brexit could mean "disaster" for higher education if European funding is withdrawn.
http://www.telegraph.co.uk/education/2017/02/19/exclusive-oxford-university-set-break-700-years-tradition-open/
Private school St Paul's Girls' new protocol allows students to use boys' names and wear boys' clothes
The new St Paul's protocol says the school "takes a neutral stance, neither encouraging nor discouraging" students, and while it is only open to those in the sixth form, pupils aged 11-15 "can have discussions at any time to explore their gender identity" and receive support to prepare for a possible application "at the right time".
Students who wish to change the gender they are identified with must write a written request setting out their reasoning, before having counselling and pastoral support "to help them debate and reflect". Parents would in most circumstances know about the request and "preferably" would be "fully involved in such discussions".
Gender-neutral uniform policies are already in place in about 80 mixed-sex schools, but gender identity poses a more pressing conundrum at single-sex schools such as St Paul's.
https://www.theguardian.com/world/2017/feb/19/st-pauls-girls-school-pupils-choose-gender-indentity