Daily News Roundup - Private and state schools slump on creative arts GCSEs
25th September 2017
Daily summary of the latest news and opinions from the world of independent education bought to you by Education Advisers...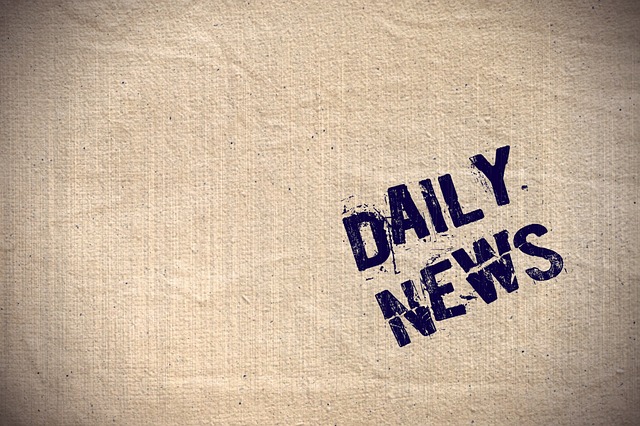 Private and state schools slump on creative arts GCSEs
A higher proportion of pupils are being entered for at least one arts subject at state schools than at private schools, but the overall decline in popularity of arts subjects isn't letting up, according to new research from the Education Policy Institute.
On average, state secondary schools entered 51.3 per cent of pupils for at least one arts subject at key stage 4 in 2016, while private schools entered 47.6 per cent.
This is despite new accountability measures for state schools that favour academic subjects, like the EBacc, and funding cuts that have seen some state schools cut back on their creative offer.
The figures represent a decline in entries into arts subjects among private school pupils since 2012, when the proportion entered for at least one arts subject peaked at 53.8 per cent.
In state schools, entries in creative subjects hit a high of 53.7 per cent in 2013, but have declined sharply since then, reaching their lowest level of the decade in 2016.
Barnaby Lenon, who chairs the Independent Schools Council, said private school pupils take part in a "great number of artistic activities outside of the public exam system".
"When you consider that most independent school pupils take a modern foreign language at GCSE and many do classics, [and] that most take three separate sciences alongside English language, English literature and maths – plus at least one humanities subject – that leaves little room," he said.
"Given so many pupils are already learning about the arts through extra-curricular activities, some may choose not to study these subjects in the classroom too."
https://schoolsweek.co.uk/private-and-state-schools-slump-on-creative-arts-gcses-but-why/
Ban mobile internet to keep children off smartphones at school, leading headmistress says
Schools should ban mobiles with internet if they want to keep children off smartphones, a leading headmistress has said.
Alice Phillips, headmistress of St Catherine's school in Surrey, hit out at "wretched" parents who buy their children unlimited data packages because they want to be their "best friend".
She said she asks parents to buy their daughters wifi-only devices so that the school can control their internet use. "But the wretched parents will keep giving them 3G machines and won't tell them to reduce the data," she said.
"There is a bigger problem than all this. Parents, bless them, want to be their friends and I think that is a real problem. There is increasing social pressure on parents to be their children's best friend."
She said that parents are used to negotiating the best possible phone contract for themselves, with the maximum data allowance, so they are doing the same for their children without thinking about the consequences.
"There is a huge amount of good about the internet and we shouldn't just assume it's all dangerous," she said. "We have to balance it. And to do that you have to produce a non-hysterical approach and a pragmatic one."
Ms Phillips said her pupils are generally "extremely sensible" when it comes to using their mobile phones, and restricting the wifi is about "empowering" the girls. "It is all about not letting youngsters grow up too soon," she said.
http://www.telegraph.co.uk/education/2017/09/24/ban-mobile-internet-keep-children-offsmartphones-school-leading/
See also: Leading private school forces pupils to hand in mobile phones in effort to wean them off 'addiction'