Daily News Roundup - Parents' mobile use harms family life, say secondary pupils
24th April 2017
Daily summary of the latest news and opinions from the world of independent education bought to you by Education Advisers...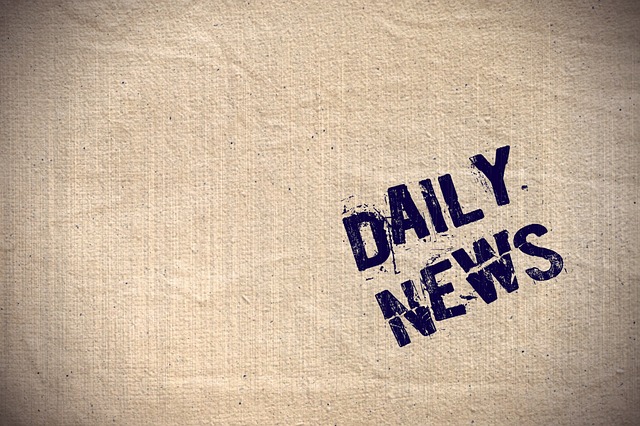 'I'm convinced: mental health must be on the curriculum and teachers need to realise their essential role in teaching it'
Dr Bernard Trafford is headteacher of the Royal Grammar School, Newcastle upon Tyne, and a former chair of the Headmasters' and Headmistresses' Conference says and he argues that "yes, we try to cram too much into the curriculum. But mental health isn't just anything: it's essential."
Dr Trafford continues "I believe that, however we determine best to teach the necessary knowledge and understanding of mental health to the children in our individual schools, there should be a degree of compulsion which insists that we don't just sit there and discuss it, but (me as much as you) get off our backsides and do something."
He also looks into the petition launched by the Shaw Mind Foundation demanding that the government makes mental health education compulsory in primary and secondary schools.
The government's initial response to the petition has been positive:
"We want mental health to be an everyday concern in all institutions. Schools should decide how to teach pupils about mental health developing their own curriculum to reflect the needs of their pupils."
https://www.tes.com/news/school-news/breaking-views/im-convinced-mental-health-must-be-curriculum-and-teachers-need
See also: New Pisa happiness table: see where world pupils rank
Parents' mobile use harms family life, say secondary pupils
An overuse of mobile phones by parents disrupts family life, according to a survey of secondary pupils.
The research was carried out by Digital Awareness UK and the Headmasters' and Headmistresses' Conference.
Among the pupils:
82% felt meal times should be device-free
22% said the use of mobiles stopped their families enjoying each other's company
36% had asked their parents to put down their phones
Mike Buchanan, headmaster of Ashford School in Kent and chairman of the HMC, which represents leading private schools, said it was time for parents, teachers and pupils "to rewrite the rulebook" on mobile devices, which "have become an integral part of life at school, work and play".
"Our poll shows that children are aware of many of the risks associated with overuse of technology but they need the adults in their lives to set clear boundaries and role model sensible behaviour.
"To achieve this, we need to join up the dots between school and home and give consistent advice," said Mr Buchanan.
http://www.bbc.co.uk/news/education-39666863