Daily News Roundup - Number of appeals against GCSE and A Level results drops by quarter
22nd March 2017
Daily summary of the latest news and opinions from the world of independent education bought to you by Education Advisers...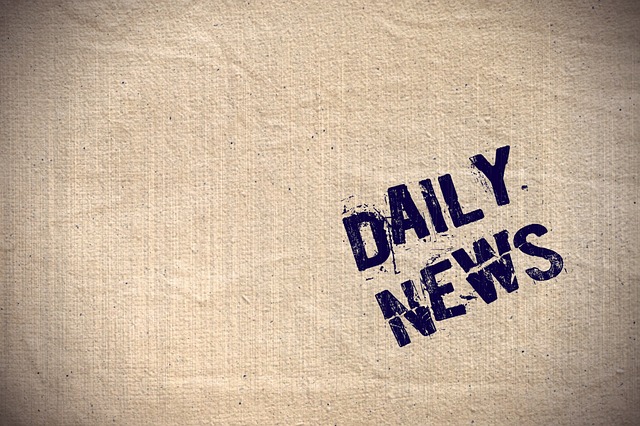 Independent Schools - Affordability and a duty to serve
Mark Pearce, Headmaster at Prior Park Prep School, discusses the issue of increased affordability and outlines his motivations behind reducing his school's fees.
The majority of parents dismiss an independent education for their children as an unobtainable, unthinkable option. It is only those schools and governing bodies brave enough to set a new path, remove themselves from the inexorable annual increase of fees above wage inflation and address the issue of affordability for the long-term benefit of their schools and the communities they serve, that will ultimately succeed.
The challenge of affordability must therefore be embraced and without compromise. We are in the business of education and so links with industry and partnerships with local businesses are vital and an integral part of our investment, development and reinvention. An independent school must be judged on its commitment to producing well-rounded individuals imbued with values and skills such as resilience, teamwork, confidence, manners and leadership so that they are prepared for their futures.
https://www.isc.co.uk/media-enquiries/isc-blogs/affordability-and-a-duty-to-serve/
Number of appeals against GCSE and A Level results drops by quarter
The number of appeals made against GCSE, AS and A Level results fell by nearly a quarter last year.
A new report from exams regulator Ofqual has revealed that the appeals submitted dropped by 24 per cent – 355 appeals were lodged in 2016 compared to 466 in 2015.
The fall has come at the same time that the number of GCSE, AS and A Level entries decreased by 5 per cent and the number of requests for reviews of marking dropped by 25 per cent, Ofqual noted.
An appeal can be requested once a school or college has gone through the review of marking and moderation process if they are dissatisfied with the outcome.
But despite the drop in appeals, the number of those that were successful increased last year; 3.2 per cent of all grades challenged at appeal in 2016 led to a grade change, compared to 0.7 per cent in 2015.
The exams watchdog says the increase in successful appeals - from 31 to 46 - is in part due to a pilot study last year to test new grounds for appeal in three subjects.
https://www.tes.com/news/school-news/breaking-news/number-appeals-against-gcse-and-a-level-results-drops-quarter