Daily News Roundup - Now Malala Yousafzai is a UN Messenger of Peace, she must be an advocate for private schools
18th April 2017
Daily summary of the latest news and opinions from the world of independent education bought to you by Education Advisers...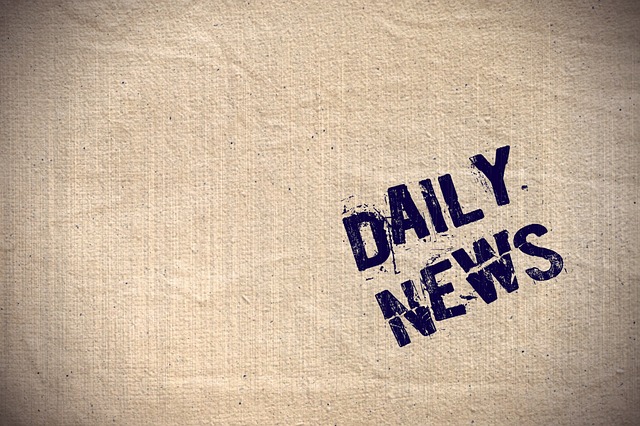 Now Malala Yousafzai is a UN Messenger of Peace, she must be an advocate for private schools
At just 19-years-old, Malala Yousafzai is the youngest ever UN Messenger of Peace.
Malala herself attended a low-cost private school in Pakistan and Charlie Peters in The Telegraph argues "Instead of focusing on "free" education, the UN should be promoting the most successful, accessible, and freedom-enhancing option: low-cost private schools.
Malala is an incredibly brave woman whose story is an inspiration to many. But now she must stand up to the UN and make sure that both her story and the truth about education in the developing world are fairly reported.
The evidence points towards the need for more low-cost private schools and fewer government-run institutions. She is a privately-educated schoolgirl, both in Pakistan and in Britain. She can be the champion for that argument."
http://www.telegraph.co.uk/education/2017/04/18/now-malala-yousafzai-un-messenger-peace-must-advocate-private/
See also: Private Schools
New 9-1 GCSE grades 'creating uncertainty for schools'
Reforms to the GCSE grading system in England has created "huge uncertainty" for schools, the NASUWT union says.
The union says the new 9-1 GCSE grades will increase the pressure on pupils and narrow the range of educational opportunities for young people.
The new grading system is being phased in from this summer, starting with maths and English, with grades 9-1 replacing grades A*-G.
The government maintains the changes will drive up standards.
But the NASUWT's annual conference in Manchester heard that the introduction of a new grading system was causing unnecessary confusion, with negative consequences for pupils and teachers.
http://www.bbc.co.uk/news/education-39620604
See also: GCSEs and IGCSEs