Daily News Roundup - New Pisa happiness table: see where world pupils rank
20th April 2017
Daily summary of the latest news and opinions from the world of independent education bought to you by Education Advisers...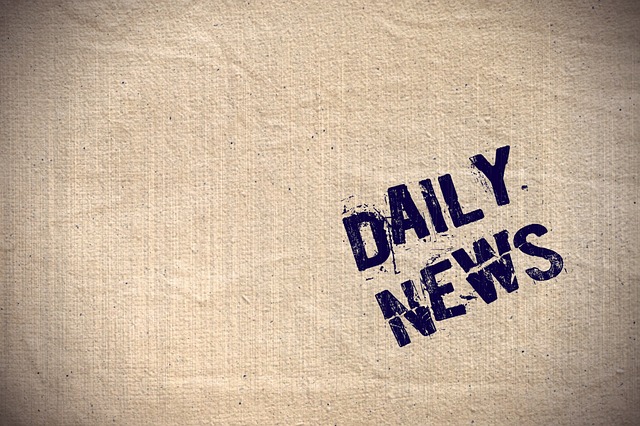 Merchiston's Tennis Academy – No.2 in the World
Merchiston School, Edinburgh, Scotland's only all-boys independent boarding school announced that five of its elite Tennis Academy players, the 'Scotland Team', were crowned runners-up (No.2 in the World) in the ISF Tennis World School Championships 2017.
The competition, held in Recife, Brazil, saw over 260 participants from 13 countries - Belgium DG, Belgium FL, Brazil, Chile, China, Chinese Taipei, England, France, Germany, Italy, New Zealand, Scotland and Turkey - meet to compete in the competition organised by the International School Sport Federation (ISF) and the Brazilian School Sport Confederation (CBDE).
This is the second time that Scotland has been represented at the tournament and we are proud that once again, Merchiston's Tennis Academy's performance, over the last few years, made it undeniably deserving to represent Scotland in Brazil.
http://www.merchiston.co.uk/no-2-world-tennis-school-isf-2017/
See also: https: Scottish Schools
New Pisa happiness table: see where world pupils rank
Pupils in the UK are among the unhappiest in the world, according to new data from the Programme for International Student Assessment (Pisa) - Pisa surveyed 15-year-olds on how they feel about their life.
In the "snapshot of students' life satisfaction", the UK was ranked 38th out of 48 countries, with 15-year-olds ranking their life satisfaction at 6.98 on average on a scale of 0 to 10, where 0 is the worst possible life and 10 is the best possible life.
Pupils in the Dominican Republic, Mexico and Costa Rica all rated their life satisfaction as more than 8 out of 10. But in the East Asian countries which do well in the Pisa science, maths and reading tests, pupils were more unhappy than in the UK.
Pisa is an international survey of countries' educational systems, run by the Organisation for Economic Co-operation and Development.
https://www.tes.com/news/school-news/breaking-news/new-pisa-happiness-table-see-where-uk-pupils-rank
See also: Top Featured Schools