Daily News Roundup - New GCSEs 'hardest since O-levels'
22nd August 2017
Daily summary of the latest news and opinions from the world of independent education bought to you by Education Advisers...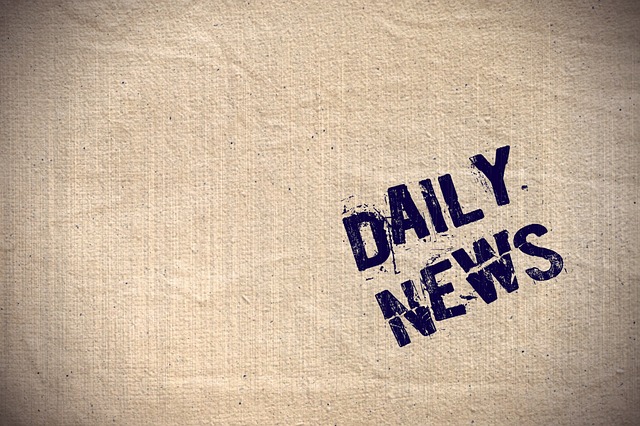 New GCSEs 'hardest since O-levels'
The new-style GCSE exams in England are the most difficult since the end of O-levels in the 1980s, according to an independent school leader.
The first results of revised GCSEs in English and maths will be published this week, with a grading system using numbers from 9 to 1.
Barnaby Lenon, chairman of the Independent Schools Council, says they will stretch the most able students. But he urges universities to be cautious about using the top grade 9.
"Universities should not consider the distinction between an 8 and a 9 worth making until they have evidence that it does indicate something," Mr Lenon writes in an article to be published later this week.
"After all, 95% might get you a grade 8, 96-to-100% a grade 9. Does the grade 9 student have greater intellectual ability and academic potential or are they simply better at writing fast, or better at checking for silly errors?
"Only time, and analysis of results, will tell."
The new-style exams, beginning with English and maths, will no longer use coursework or modules, but will be graded on final exams.
Mr Lenon predicted that schools that had relied on coursework to boost results could "suffer a fall in grades this year".
He argues that coursework was an "unreliable measure" of ability, "much of it had little value" and it could too easily be "influenced" by teachers or parents.
There will also be changes to the syllabuses to make them more demanding.
http://www.bbc.co.uk/news/business-41000575
See also: Retakes/Resits, Revision and External Candidates
Are we treating A-level students fairly?
Chris Jeffery, Head of Bootham School, discusses whether the university selection process is placing undue pressure on A-level students
Over the past three years in the two schools in which I have been Head, a growing number of students have been awarded places on their firm or insurance choice university courses despite not having achieved the grades they were allegedly required to get. Several have secured their first-choice course, despite missing their offer by two or more grades. This year almost a quarter of our applicants missed out on required grades but still got a chosen place, even in highly competitive areas such as Medicine, Law and Vet Science. Most of those got their first choice, and most had missed by two grades. Who knows what grades the many others who did achieve their offers actually really needed to have got? It's a pattern seen in schools throughout the country.
Is it right that young people -their welfare and the mental health- are paying the price for a university selection and admissions system that is broken and not fit for purpose; a system that pays little attention to the welfare of applicants and is not prepared to respond to market forces?
And isn't it about time that students were able to apply to universities with the grades they have achieved, not predicted grades? Surely between all the bright people in our schools and universities it would be possible to set up a system that worked for universities and young people.
http://ie-today.co.uk/Article/are-we-treating-a-level-students-fairly
See also: University Advice