Daily News Roundup - New GCSE 'pass' lowered from grade 5 to 4 in DfE U-turn
29th March 2017
Daily summary of the latest news and opinions from the world of independent education bought to you by Education Advisers...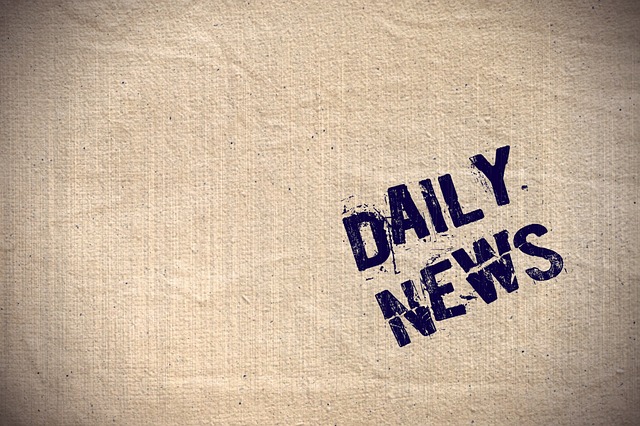 New GCSE 'pass' lowered from grade 5 to 4 in DfE U-turn
Justine Greening aims to provide 'certainty' by replacing a 'good pass' with both a 'standard pass' (grade 4) and a 'strong pass' (grade 5)
The benchmark "pass" grade for tougher new reformed GCSEs is being lowered from a grade 5 to 4, the Department for Education announced today.
Numerical GCSE grades from 9 (the top) to 1, rather than A* to G, are being phased in, beginning with maths, English literature and English language this summer.
Originally the DfE said a grade 5 – the equivalent of a high C or low B in current GCSEs – would be seen as a "good pass", in the line with the aim of the new qualifications representing more of a challenge.
But the picture was muddied with the news that a grade 4 – roughly equivalent to the existing grade C – would be sufficient for pupils to avoid mandatory post-16 resits for GCSEs in English and maths until at least 2019.​
Today, education secretary Justine Greening attempted to end the confusion by announcing that grade 4 will be the "standard pass" and grade 5 will be deemed a "strong pass".
And the situation became even more complicated this afternoon as the DfE told Tes that for the English Baccalaureate GCSE measure – something the government wants 90 per cent of pupils to achieve – will be measured by both grades 4 and 5.
https://www.tes.com/news/school-news/breaking-news/new-gcse-pass-lowered-grade-5-4-dfe-u-turn
University tuition fees in England now the highest in the world, new analysis suggests
The average annual cost of £9,188, makes it significantly more than higher education in the US, where the average student pays $9,410 (£7,518) per annum, according to the Student Loan Calculator website.
Students in England are also paying significantly more than their peers in other European countries.
However, England has many more world-leading universities than other European nations.
Oxford, Cambridge and Imperial College London – rank in the planet's top 10. The rest are all in the United States, apart from the Swiss Federal Institute of Technology in Zurich.
http://www.independent.co.uk/news/education/university-tuition-fees-england-highest-world-compare-students-student-loan-calculator-a7654276.html