Daily News Roundup - Nearly two thirds of GCSE entries at Independent Schools Council (ISC) schools were awarded an A/7 or higher
4th September 2017
Daily summary of the latest news and opinions from the world of independent education bought to you by Education Advisers...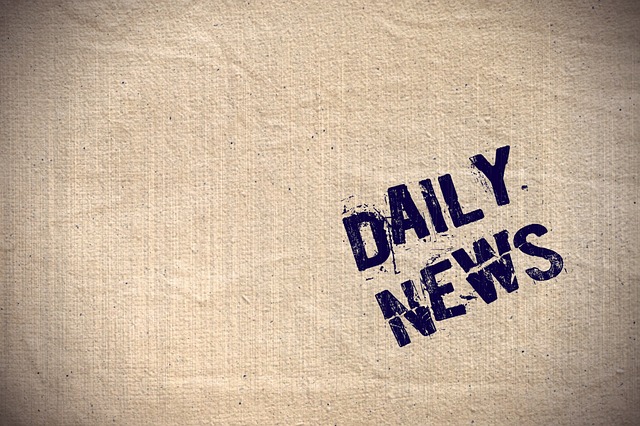 Nearly two thirds of GCSE entries at Independent Schools Council (ISC) schools were awarded an A/7 or higher
Figures from the ISC also reveal that 10% of 9-1 entries received the top 9 grade, compared to 2.9% nationally.
This year's GCSE results data – collected from 507 schools – show:
62.9% of entries were awarded an A/7 or higher – a 0.8 percentage point rise compared to last year and more than three times the national average of 20%.
94.9% of entries received a C/4 or higher, a 0.1% rise compared to last year.
87.9% of candidates got at least one A*/A or 9/8/7 grade.
70.5% of candidates got at least one A* or 9/8 grade.
The average number of GCSEs taken per candidate remains 9.6.
Barnaby Lenon, chairman of ISC, said: "The success recorded by independent schools in their GCSEs this year is clear to see, with increases in the number of entries receiving A/7 or higher and C/4 or higher. Congratulations to all pupils for everything they have accomplished so far.
"These results are a reminder of the importance of Year 11 exams: they compel pupils to cement knowledge in the long term memory, and help young people to understand what steps they next want to take in life. With the demise of AS-levels, GCSE results have become increasingly important."
Julie Robinson, ISC general secretary, said: "The hard work put in by students has paid off and they, along with school staff, should be proud of all they have accomplished. GCSEs continue to be highly-regarded by both universities and employers, so pupils can confidently use these results as a platform from which to achieve their goals."
https://www.isc.co.uk/media-enquiries/news-press-releases-statements/year-11-exam-results-2017-rise-in-entries-getting-a7-or-higher/
Private schools to scrap their own exams after losing ground to state school high achievers
This summer, students at fee-paying schools were awarded just 7 per cent of grade 9s, the new top mark, which is harder to achieve than an A*.
Most leading private schools are still taking the iGCSE, which uses the old grading system of A*-G.
It has long been favoured because of its similarity in style and rigour to the previous O-level qualifications.
However, the independent sector is now preparing to turn its back on the qualification, which does not offer the same potential to identify the brightest candidates.
Barnaby Lenon, chairman of the Independent Schools Council, said that the "forces in favour of the iGCSE" had now been "weakened".
"Up to now, the IGCSE has been regarded as better preparation for A-levels, because syllabuses were more demanding," he said.
http://www.telegraph.co.uk/education/2017/09/01/private-schools-set-scrap-exams-losing-ground-state-school-high/