Daily News Roundup - Labour pledges to abolish tuition fees as early as autumn 2017
22nd May 2017
Daily summary of the latest news and opinions from the world of independent education bought to you by Education Advisers...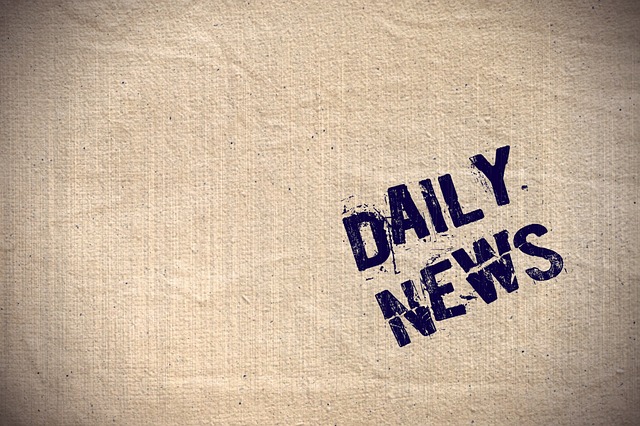 The new GCSE grading system is simple. Why all the fuss?
Barnaby Lenon, chair of the Independent Schools Council and a board member of the exams regulator Ofqual explains that the new GCSE grading scale is a slight nuisance but a necessary one.
The new grades are a just a small element of a much bigger and more important reform – trying to lift standards in our schools to the level being reached in other countries. If you don't understand that, you won't understand why the new grades were needed.
The new top grade, 9, is more demanding than the former top grade, A*, for a reason: we need to stretch our top pupils more, in line with other high-achieving countries. The number of grade 9s will be rationed to the very best candidates. The thing to remember is that a grade 8 is still an extremely good result, easily good enough for entry to top universities.
The new grading scale is very easy to understand. It runs from 1 to 9 with 9 being the best. A 4 is a pass and is the same level as an old C grade. A 7 is the same level as an old A grade. Simple isn't it? Other grades don't correspond exactly to the old grades but they do roughly – a 5 is a high C or low B, a 6 is a high B and so on. But holding in your mind "4=C and 7=A" is really all you need to do to grasp the relationship between the old and reformed grades.

https://inews.co.uk/opinion/comment/new-gcse-grading-system-simple-fuss/
See also: Ofqual chief admits Parents and employers will be 'confused' by new numerical GCSE grades
Labour pledges to abolish tuition fees as early as autumn 2017
New university students will be freed from paying £9,000 in tuition fees as early as this autumn if Labour wins the election, Jeremy Corbyn will say on Monday.
The Labour leader and Angela Rayner, his shadow education secretary, will say tuition fees will be completely abolished through legislation from 2018 onwards.
But students starting courses in September will have fees for their first year written off retrospectively so as not to encourage them to defer their studies for a year.
Labour said it would seek to provide free tuition for EU students and push for reciprocal arrangements at EU universities as part of the Brexit negotiations.
Students who are partway through their courses would no longer have to pay tuition fees from 2018, meaning those starting their final year of study in September would be the last cohort liable for the £27,000 of debts to be paid back when graduates pass an earnings threshold.
Labour said those students would be protected from above-inflation interest rate rises on their debts and the party would look for ways to reduce the burden for them in future.
https://www.theguardian.com/education/2017/may/21/labour-abolish-university-tuition-fees-jeremy-corbyn-eu-uk-europe
See also: University tuition fees in England now the highest in the world, new analysis suggests