Daily News Roundup - ISC response to new report: 'A comparative analysis of leading private schools and state schools'
11th August 2017
Daily summary of the latest news and opinions from the world of independent education bought to you by Education Advisers...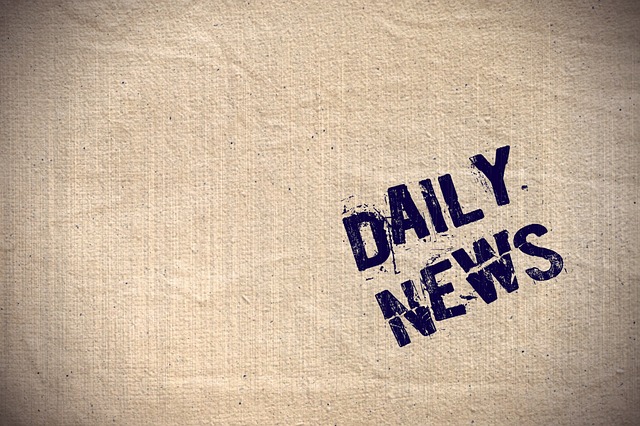 ISC response to new report: 'A comparative analysis of leading private schools and state schools'
Barnaby Lenon, Chairman of the Independent Schools Council, responds to 'Tom Richmond report: A comparative analysis of leading private schools and state schools'. This analysis is misleading and fundamentally flawed.
Tom Richmond's report is based on the measurement of progress (value-added) between GCSE and A level, but because independent school pupils do so well at GCSE it is much harder for them to gain significant value-added at A level: they need to make a far smaller leap to get the top A level grades. For example, the report says that 'the negative progress score at North London Collegiate means that their students are, on average, performing worse at A-level than students at other schools who achieved the same GCSE results'. But virtually no other schools did achieve 'the same GCSE results' - because North London Collegiate gets the best GCSE results in the country! At both GCSE and A-level almost all their students achieve top grades.
By focusing purely on these two years, this report completely fails to acknowledge that, at independent schools, most of the academic value has already been 'added' by the age of 16. This was verified in recent research conducted by the Centre for Evaluation and Monitoring at the University of Durham, which showed that GCSE pupils in independent schools were two years ahead of state school pupils of similar ability.
In 2016, 35% of independent schools' GCSEs entries gained an A* compared to 6.5% nationally. At A level, 50% of independent school pupils achieved an A* or A compared to 26% nationally. This is far from 'failing pupils' – these are the best results achieved by any school type in the UK.
Department for Education data shows that in 2016, 82 of the top 100 schools in terms of A-level results were independent schools, despite the fact that many state schools are more selective than most independent schools.
https://www.isc.co.uk/media-enquiries/news-press-releases-statements/isc-response-to-new-report-a-comparative-analysis-of-leading-private-schools-and-state-schools/
See original article here https://www.tes.com/news/tes-magazine/tes-magazine/progress-factor-top-comps-beat-independents
iGCSE results will not be published this year
iGCSE results data will not be published this year as it is fully removed from league tables and students are pushed back towards regular GCSE courses.
Pupils are receiving their iGCSE results today, but the exam board has informed Schools Week that it will not be putting out pass rates or statistics for the course this year.
"As expected, entries from state schools have fallen substantially as a result of the government's decision to exclude iGCSEs from UK performance tables," said a spokesperson for Cambridge International Examinations, the board solely responsible for the exams.
"Consequently this cohort is significantly smaller than last year and therefore the data is no longer comparable.
"In the UK independent sector, where schools have the freedom to choose, Cambridge iGCSE entries have remained stable."
http://schoolsweek.co.uk/igcse-results-will-not-be-published-this-year/
Please note Best-schools.co.uk will still be including IGCSE exam results in our 2017 League Tables.