Daily News Roundup - Independent schools must not be "sneered at", chair of Headmasters' & Headmistresses' Conference says
2nd October 2017
Daily summary of the latest news and opinions from the world of independent education bought to you by Education Advisers...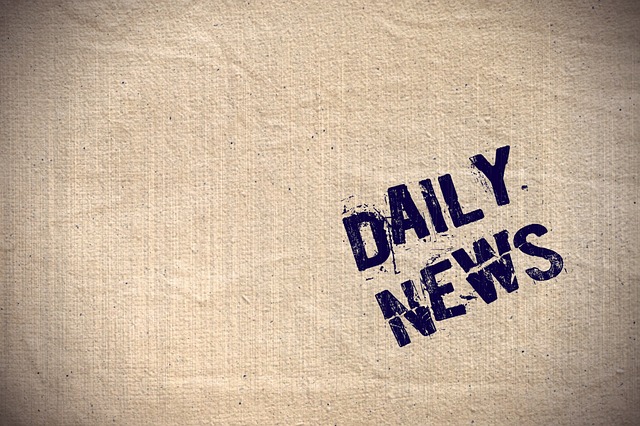 Independent schools must not be "sneered at", chair of Headmasters' & Headmistresses' Conference says
Independent schools must not be "sneered at" as they are a key part of Britain's global brand, the leader of the sector's headteachers' association is to say.
Chris King, chairman of the Headmasters' & Headmistresses' Conference (HMC), will call for a "cessation of hostilities" against independent schools as he opens the HMC's annual conference.
He will say: "It is endlessly ironic that UK independent education, one of the most valued and enduring global brands, should be so sneered at in its country of origin."
The HMC is a professional association of heads of the world's leading independent schools. This year's gathering is being held in Belfast.
Mr King will claim that independent schools save the UK taxpayer more than £3.6 billion a year by educating pupils without state funding, while also contributing a total of £11.7 billion and 275,000 jobs to the economy.
"What better time, therefore, to put our efforts in to collaborative working across schools?"
Mr King will also express concern at the prospect of Scottish independent schools losing rates relief and the Labour Party suggestion of putting VAT on private school fees in England.
"Any attempts to undermine our sector can only harm the Exchequer and thereby have a detrimental effect on already cash-strapped state schools," he will say.
He will add: "This is not therefore the time to descend into dogma and division. Instead let's allow the needs of pupils, not politics, to drive educational reform.
"So today I am asking for a cessation of hostilities against independent schools, so we can all stop wasting time on needless battles and instead work together to improve standards and raise aspiration."
Read more at: http://www.telegraph.co.uk/news/2017/10/02/independent-schools-must-not-sneered-chair-ofheadmasters-headmistresses/
See also: Education Secretary calls for closer working between independent and state schools to create school places.
Gender-fluid girl boards with boys
A leading head teacher warns that gender hysteria could push children to change their identity — and then regret it
A teenage girl questioning her gender is being allowed to sleep in a boys' boarding house at a "progressive" private school in Surrey, it can be revealed today.
Hers is the latest in a series of cases involving children questioning their gender identity, which is fuelling deep divisions among leading private schools, who meet this week in Belfast at their annual conference.
Andrew Fisher, head of Frensham Heights in Farnham, Surrey, said he had agreed to the request of the teenager and her parents to let her sleep in a bedroom in a boys' boarding house wing because she was questioning her gender.
One head teacher said a rush by some private schools to accommodate a surge in "gender-fluid" children could be dangerous. He warned it was being spurred on by online sites urging unhappy children to question their gender.
The question of when and whether teenagers should have surgery or hormone treatment to change gender is the most worrying one for schools, according to Barnaby Lenon, the former head of the all-boys school Harrow.
Lenon, now chairman of the Independent Schools Council, said heads urgently needed access to "wise doctors" in the field. He said: "At the point of medical transition, there can be no return. A wise school will take into account the views of 14-year-olds — but knowing that those views will change. It would have been very rare indeed to have come across a transgender pupil before 2015. I worked in single-sex schools for 40 years. This issue never arose."
Read more at: https://www.thetimes.co.uk/past-six-days/2017-10-01/news/gender-fluid-girl-boards-with-boys-zv90hk5bp
See also: Boys could wear skirts at top private school under plan for 'gender neutral' uniform