Daily News Roundup - Independent schools concerned over new GCSEs as they worry universities will favour 9s over A*s
30th August 2017
Daily summary of the latest news and opinions from the world of independent education bought to you by Education Advisers...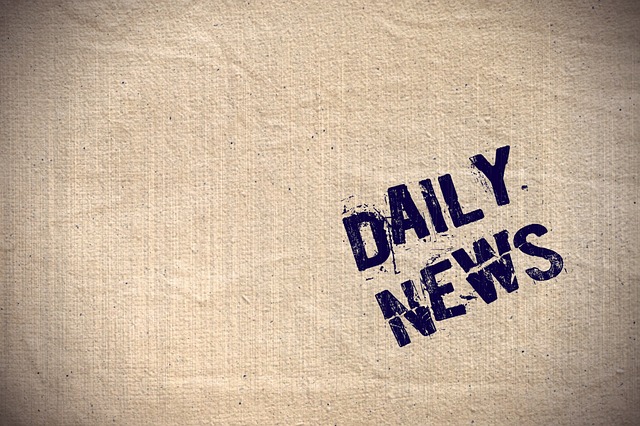 Independent schools concerned over new GCSEs as they worry universities will favour 9s over A*s
Some of Britain's leading independent schools are switching over to the new tougher grading system for GCSEs amid fears that universities will favour students with grade 9s over those with A*s.
However, many independent heads were reluctant to change and have persevered with IGCSEs, which continue to award grades A*-G.
Now, Edexcel, one of the country's leading exam boards, is transitioning to the numerical grading system in English and Maths IGCSEs. Cambridge International Examinations (CIE) will also offer the grades in more than 20 courses.
The shift comes as a number of independent schools claimed they would consider ditching IGCSEs if their exam boards didn't follow suit, over fears that the new grade 9 will become a university "premier league" on which top candidates are judged.
Although leading universities have already specified the minimum requirements they expect from candidates with the new qualifications, they are yet to clarify whether they will view a grade 9 as superior to an A*.
http://www.telegraph.co.uk/education/2017/08/25/independent-schools-concerned-new-gcses-worry-universities-will/
'Cheating' scandal: Head teachers shift blame to exam boards
Teachers risk being placed in an "impossible position" when setting tests in the subjects they teach, Britain's most prestigious private schools have warned amid a row with exam boards over cheating.
For the first time, leading headteachers have urged exam boards to introduce stricter safeguards after admitting some teachers are "tempted to give their pupils too much help".
It comes after Telegraph revealed that teachers at Eton and Winchester College were suspended over allegations that they leaked exam questions ahead of upcoming papers.
It is thought that staff at top private schools may be over represented on exam boards - which devise the questions - as they are some of the leading experts in their subjects in the country.
Chris King, chairman of the Headmasters' and Headmistresses' Conference (HMC) acknowledged that more teachers who also work as examiners may be swept up in the scandal.
However he said it was up to exam boards to prevent a "conflict of interest" between teachers who set exam papers and teach them.
Earlier this week the Daily Telegraph revealed that Winchester College had suspended its head of art history amid accusations he gave pupils "advance knowledge" on two exam papers.
There is no suggestion that any other teachers or students at the two schools have been involved in wrongdoing.
The controversies have prompted fears among headteachers that other academics may be engaged in malpractice, which could cause serious reputational damage to the schools implicated and result in students affected having their marks voided.
http://www.telegraph.co.uk/education/2017/08/29/exam-cheating-scandal-teachers-risk-placed-impossible-position/