Daily News Roundup - How To Help Your Children Through The Exam Process
6th June 2017
Daily summary of the latest news and opinions from the world of independent education bought to you by Education Advisers...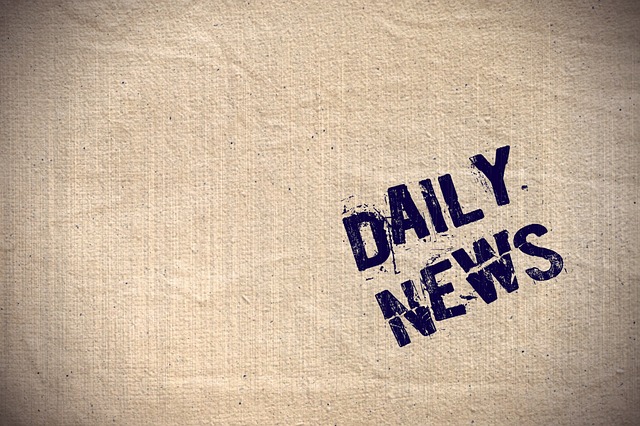 How To Help Your Children Through The Exam Process
Julie Lodrick Headmistress at Kent College offers advice to parents as exam season gets into full swing…
"While we as teachers do all we can to prepare our students, once they enter the exam, all we can do is wait. For parents too, this can be an anxious time. Again all we can do is hope we have prepared our children well, giving them the tools to cope with challenge. Key to this is the development of a "growth mindset", a concept most strongly advocated by the developmental psychologist Professor Carol Dweck at Stanford University in the USA, whose research highlights the intellectually liberating idea that intelligence is not fixed. For Dweck success comes to those who recognise this idea, who make the greatest effort and who have the resilience to see their mistakes as an opportunity to learn. Dweck also argues that it is also essential to consider how we use praise.
While our children's futures will still be decided by exam grades, it is important that parents, students and teachers see the process in the context of long-term character development. Factors such as how the student sees themselves as a learner and whether they can develop the resilience to engage with challenge and learn from their mistakes, have a big part to play in deciding success. By supporting a change in mindset, we can enable our children to be more relaxed and confident, not only in the exam hall but also in all future endeavours.
http://www.huffingtonpost.co.uk/julie-lodrick/how-to-help-your-children_2_b_16951424.html
See also: 'Schools exist to prepare young people for the world, not just for the next set of exams'
Majority of teenagers have cried due to exam stress, poll finds
More than half of teenagers admit they have cried because they are "stressed out" by exams, according to a new poll.
It also suggests that 48 per cent of the teenagers polled agreed they felt so anxious before sitting a paper that they thought they would be sick.
Thousands of youngsters across the UK are now taking exams for GCSEs and A levels.
The survey of 1,000 16 to 17-year-olds, published by the National Citizen Service (NCS), revealed that 51 per cent of those questioned said they had cried due to exam stress.
A gender breakdown shows that almost three in ten (29 per cent) male pupils admitted they had felt this way – along with 73 per cent of girls.
In addition, 51 per cent said they have felt so anxious before an exam that they thought they could not do it: 39 per cent of boys agreed with this, compared with 63 per cent of girls.
https://www.tes.com/news/school-news/breaking-news/majority-teenagers-have-cried-due-exam-stress-poll-finds
See also: Summer Schools and Revision Courses