Daily News Roundup - HMC chair-elect pulls out of role.
26th September 2017
Daily summary of the latest news and opinions from the world of independent education bought to you by Education Advisers...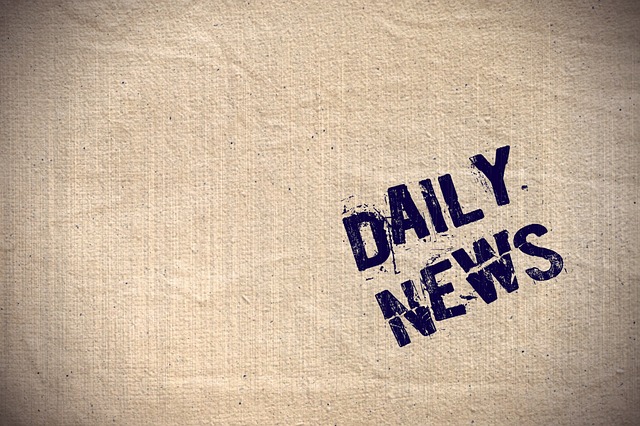 HMC chair-elect pulls out of role
The organisation representing the country's leading independent schools has had to appoint a new chair, after its elected candidate was asked to stand down by governors.
The change has been announced by the Headmasters' and Headmistresses' Conference (HMC), days before its annual summit takes place next week.
Keith Budge, headmaster of independent school Bedales, was supposed to take on the role of chair this year, after being elected in 2015.
He subsequently decided to retire as headmaster of Bedales in summer next year.
But it has emerged that school governors at Bedales asked him to resign his HMC role in order to dedicate more time to the school during his final year as headmaster, helping with the transition to his successor, Magnus Bashaarat.
Chris King, headmaster of Leicester Grammar School, has now been announced as the new chair.
Mr King was chair of HMC in 2015-2016 before Mike Buchanan, head of Ashford School in Kent, took over the following year.
Mr King will give the opening address at next week's conference in Belfast.
He said: "I am delighted to have another opportunity to lead such a strong and independent group of heads at the top of their professional game.
"HMC has made excellent progress in demonstrating the good the independent sector can bring to education in the UK. And I hope my previous experience will help us add further value in the coming months."
https://www.tes.com/news/school-news/breaking-news/hmc-chair-elect-pulls-out-role
My girls are not girls, says leading private school head
Coco Chanel once observed that "a girl should be two things — classy and fabulous". Now a leading girls' school has added a third: a girl should no longer be called a girl.
Sally-Anne Huang, head­mistress of the private James Allen's Girls' School in south ­London, said last week she had changed her vocabulary in recent years to try to avoid causing offence to teenagers querying their gender identity.
She said: "I try not to say 'girls', [but] when you have been teaching for 20 years it is very hard not to say 'girls'." Instead, she tries to use the term "pupils" and the pronoun "they"— in place of "she"— to be sensitive to the feelings of transgender students.
Pupils are allowed to wear ­trousers, cut their hair short and be called by boys' names.
Huang said all schools were now grappling with transgender issues and heads at boys' schools had approached her for advice.
https://www.thetimes.co.uk/article/my-girls-are-not-girls-says-leading-private-school-head-07zbrdddv
Sally-Anne Huang has posted a blog in response to The Sunday Times article. "Misleading headline - important issue" https://sally-annehuang.tumblr.com/post/165684495594/still-running-a-girls-school